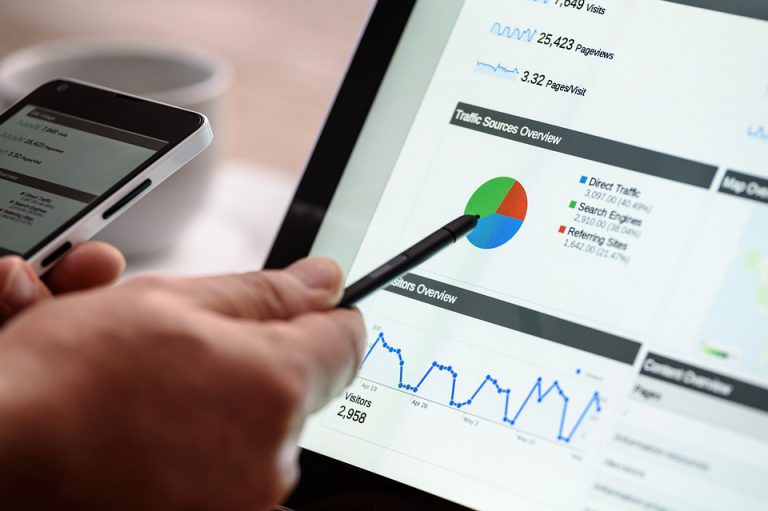 ---
In the Digital Age, virtually all companies and organizations have an official website. Unfortunately, not all websites are being optimized to promote engagement and conversions. A company website should not just be a platform to provide basic information (though this is necessary) but should also be a tool to help you meet your business objectives and to promote maximum online visibility. Truly effective website optimization combines analytics and frequent testing in order to create real results.
It is important to optimize your website to ensure that the visitors of your site can fully access your site and find exactly what they're looking for. You only have a very short time, 7 seconds to be exact, to keep the attention of your visitors before they choose to leave or stay on your site so it's important to make the surfing process as seamless and effortless as possible.
Whether you're running an eCommerce site and looking to increase sales or you want people to sign up to a newsletter, it's important to optimize your website to maximize conversions. Learn your business KPIs and goals so you can identify what areas of the site are best to invest some time in. Test your optimizations to see what can be improved, what's working fine, and what ought to be eliminated entirely.
Another thing you should always note is what your visitor's purpose in visiting your website is. Help them navigate your site by creating engaging CTAs, having a seamless design, and producing great content. Play particular attention to the landing pages as this is the visitors' entry point and a determining factor in whether or not they will continue to stay on your site. Optimizing the landing pages can lead to lower bounce rates and more conversions.
Looking for help with your website optimization? Optimizing any website requires a lot of testing and data analysis, which may leave one confused on how to go about it. Optimum Source will provide you with an expert to help you with SEO and website optimization to ensure that your website is reaching your audience and creating profitable results.
-NH-