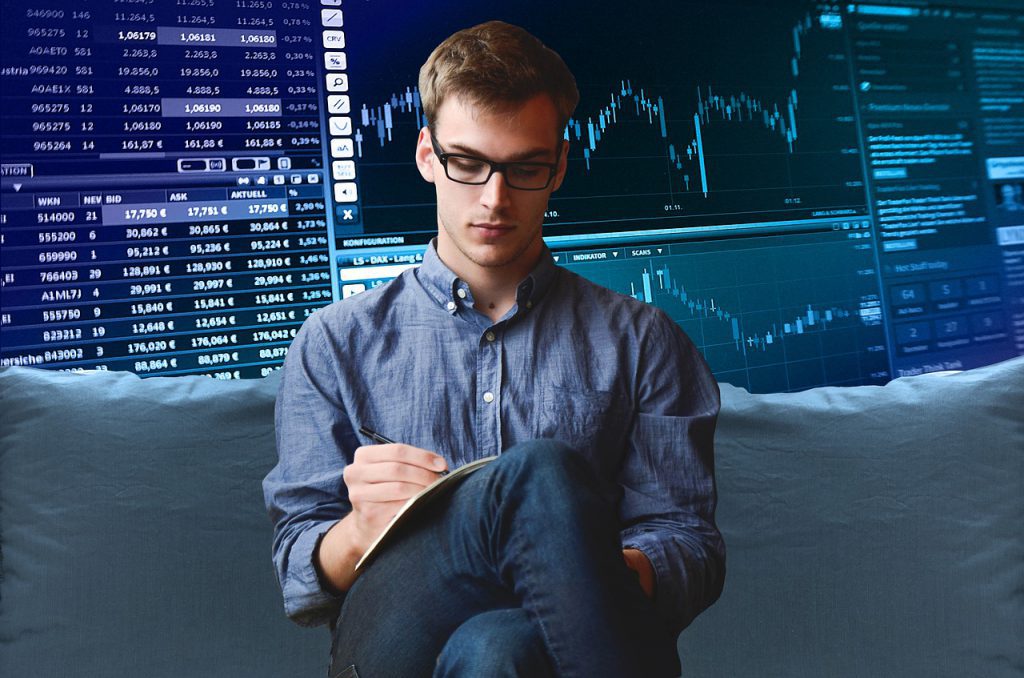 Investment research is the study of the performance of various stocks and shares in order to help build an effective investment strategy for an organization. It is important to devote a highly qualified team to accomplish your investment research needs, including providing detailed reports that will stand up to the rigorous and constantly updated requirements.
---
These are three key reasons why outsourcing this service may be the best way to go for your company.
Cost-Efficiency
Instead of spending a lot of money on building an in-house team, consider outsourcing this service to competent organizations who already have ample experience. You do not need to invest time and money on training individuals as you are entrusting this service to highly qualified individuals at the fraction of the cost.
Expertise
Outsourcing firms, like Optimum Source, will devote a team that stricty takes care of all your investment research needs. Specialists are able to accomplish the services required of investment research, including data analysis and mining. They will be equipped with the most necessary and up-to-date tools and resources to conduct the best research.
Optimum Source has been a leading option for those wishing to outsource their investment research for over ten years. Our team is composed of highly qualified Certified Public Accountants and Certified Financial Analysts who will provide clients with in-depth financial reports that will best maximize their productivity and value. Optimum's teams provides expertise in the areas of corporate finance, financial statement analysis, equity research, quantity research and credit research.
Consistency
An outsourced financial and investment research team is most able to provide a standardised and robust framework that will best suit a client's needs. Typically, the most judicious of outsourcing providers will ensure consistency in regards to the research processes thus minimizing the risk of costly expenditures.
-NH-