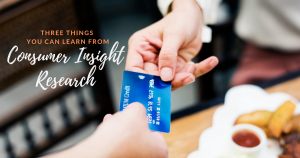 Customer insight is crucial in attaining any kind of business success. The customer always ought to be your main business priority. It is valuable to learn why your consumers behave the way they do, what their motivations are, and what they think about your brand. Market research is vital to keep competitive in a highly challenging market. Great research equips you with more confidence in making the best decisions for your company.
You have at your disposal ample amounts of data and information and sometimes they can get overwhelming and confusing. Great consumer insight research goes beyond numbers and data; they instead try to look for relevant and actionable insights. You can use these insights to help out with your next strategy building. Depending on your needs, you can unearth many things about your consumers that will be useful to you. Here are just three examples.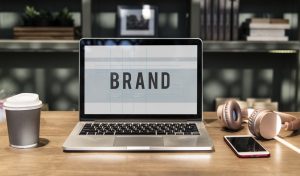 Brand Preference
This is particularly useful for those who want to introduce a new product or service. A simple A/B test can go a long way in determining which brands or products or even packaging your consumers like best.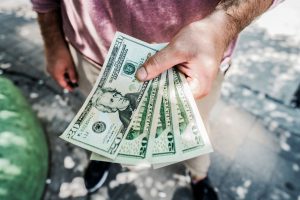 Purchase Dynamics
Another important insight you can gain is from learning your consumers' consumer dynamics. This goes in-depth to the customer journey and requires you to pay attention to their purchasing habits. Interviews can be useful but even observing them in stores and other places can give you an objective view into their motivations. You can also easily monitor purchase behavior online with tools like Google Analytics.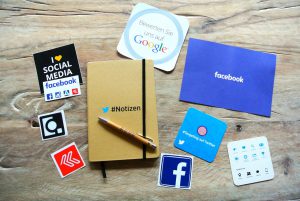 Brand Awareness
Need to know what your consumers or prospective consumers think of you?  Having a strong grasp of your brand awareness can help you with any limitation and enables you to improve. The means to test brand awareness can range from social media listening to evaluating website traffic to conducting surveys.
Optimum Source provides expertise when it comes to creating research solutions fit for any business needs. We use a plethora of tools and sources to come up with accurate and valuable research. We can help you understand both your market and consumers better thus allowing you to provide the best possible service.
-NH-