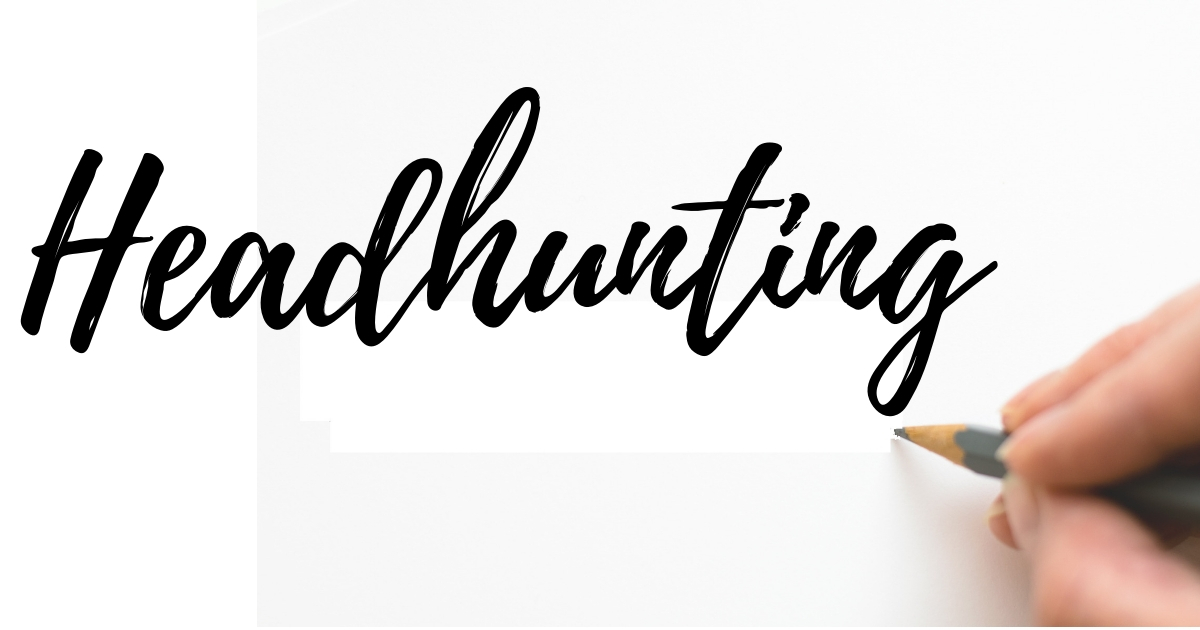 Headhunters are tasked to find candidates who can fill senior positions. Companies often require headhunters to look for those with certain skill sets. This is slightly more thorough than traditional recruiting as they have to vet for candidates that have a unique skill-set and the right amount of experience.
Recruiters often choose from a set of people who have expressed the wish to find a new job. Headhunters, on the other hand, have to actively look for people to fill the slot, whether these candidates are purposely looking to make a career move or not. This means looking within and outside their current networks. It is more about the quality of the candidate than the quantity of choice.
If your company has an executive position that needs filling, working with a headhunter might be the best option. These are just a few techniques for effective headhunting results.
1. Clearly define the job
The job role should include information like the skills needed, proposed salary and benefits package, and required career experience. This allows you to narrow down your options to the best candidates. You will not have to sort through incompatible options.
2. Master the field of industry of your client
When looking for people to fill senior positions, you will need to find as quickly and from a specific pool. This will be easier if you are an expert on the industry of the company. Headhunters can more easily find those who have the proper industry knowledge.
3. Wisely utilize social media
There are many ways to look for prospects, one of which is through digital means. Social media has become one of the main sources for recruitment. It is crucial to know which forums, portals, and social media sites your potential audience is using in order to best reach them.
Optimum Source has had a sterling reputation in finding candidates for key executive positions for over 18 years. We can customize talent acquisition and recruitment strategies to find the best people for your company.