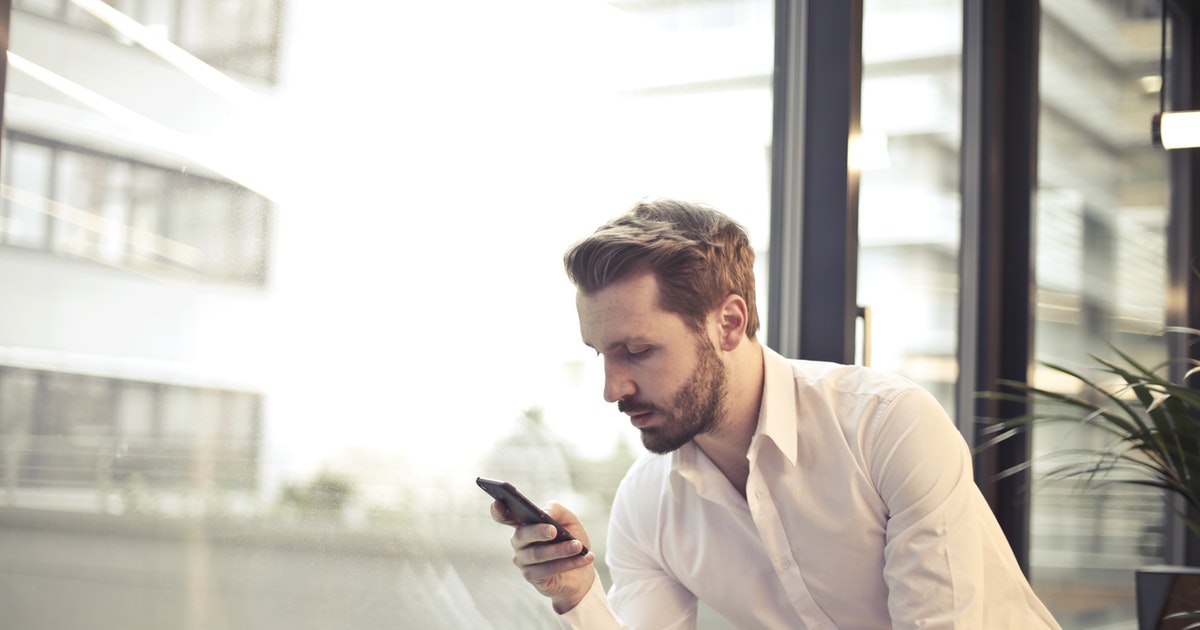 Constantly updating your payroll process with the latest developments and security to attain maximum efficiency is important. The digital age continues to impact all facets of business including payroll. Here are some increasingly popular payroll trends that are expected to make waves in businesses.
1. Cloud
The proliferation of cloud-based technology has definitely made an impact on many industries and processes, including payroll. Many companies have opted to use cloud technology to their advantage and have resorted to employing cloud-based services to their payroll. There are numerous advantages to this such as the software can be updated frequently, data is backed up, and that data is easily accessible.
2. Mobile Applications
Apps have made it easier for employees and workers to access their payroll through their mobile devices. Both employers and employees can now access their payroll wherever they are and make necessary adjustments when needed without having to use a computer.
3. Data protection and security
There have been a considerable emphasis on assuring the protection and security of payroll data. As more and more businesses are making the move to integrate their payroll to online and cloud-based services, companies need to be better prepared. Paychex.com stated that more companies will be more likely to review the data security protocols of their payroll and will look for ways to ensure that their data is protected.
Looking to outsource your payroll process? Optimum Source has years of experience in handing the payroll of companies by assigning a dedicated payroll master. We will handle the computation of payroll, distribution of payslips, attendance and leaves monitoring, and all the other payroll-related facets that you may require.
-NH-