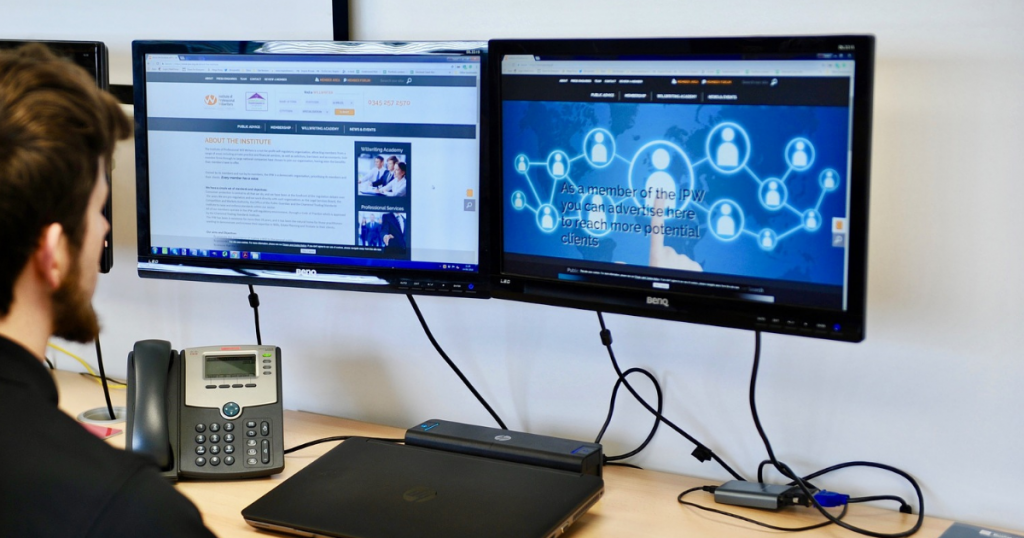 Pandemic or not, content creation is vital for any brand's online presence. Some argue that it's even more important now. Increased time staying at home can lead to around a 60% rise in the amount of content people consume. Posting content is one of the best ways for any business to connect with an audience, whether they are the consumers or the employees. Online content is not just for marketing. It's also useful for training and learning.
These are some of the types of content that are useful during the pandemic and lockdowns.
1. Online Learning Content
People are still largely working from home and online learning has become the new norm. Providing useful and accessible eLearning content is vital. Virtual learning may be challenging for those who are not used to it, but having the right content can make the learning process easier for everyone. Hiring experienced content developers can help ensure that your learning material is engaging and effective.
2. Web-based Training Materials
Web-based training is both useful and versatile. Training can be used for updating employees on new products or services. It can also be used to onboard new hires. Web-based training is agile and perfect for these times of work from home. It provides flexibility and is also cost-effective. It can be used in any field of industry. It just takes the right training materials and the right platform to host them.
3. Website Content
In order to keep your website updated, you need to constantly post relevant content. This is helpful especially during these times where people will rely on your digital platforms for information. Website content can come in the form of a news, blog page, web pages, and product features. You can also have a reopening FAQ or web page, in case your business has been closed for a while.
If you're looking to outsource content development, look no further than Optimum Source. Optimum helps with creation, editing, publishing, and managing of updates. We will only assign the most suitable creators to suit your requirements. You have control over delegation, timelines, and deliverables.
-NH-