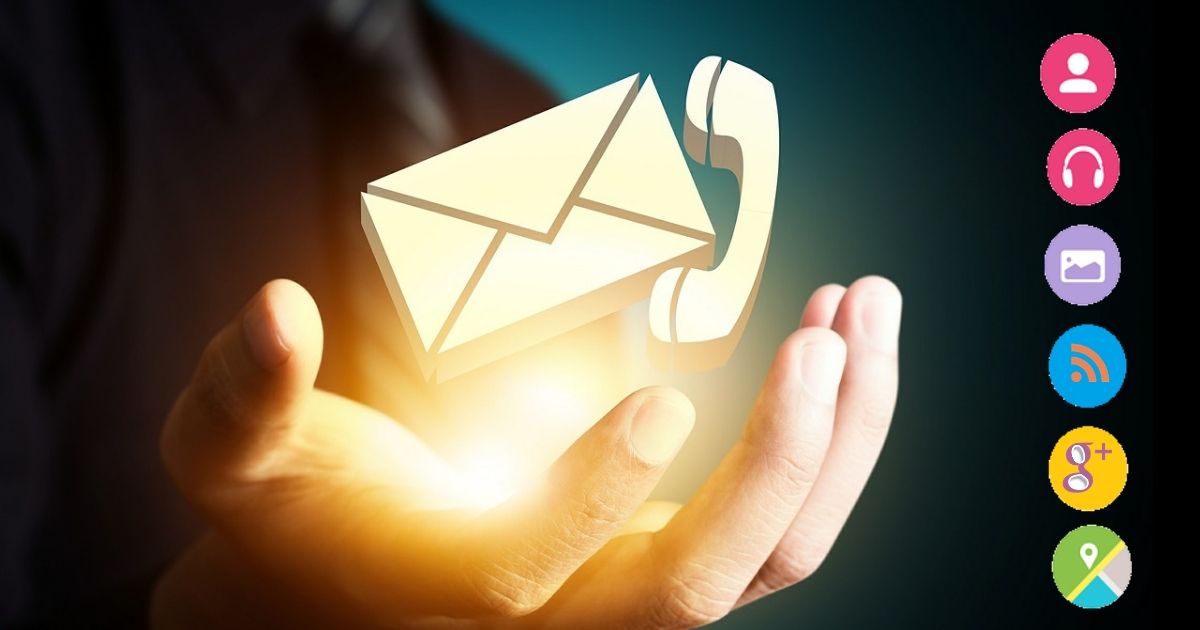 Inbound sales are the transaction methods that happen when leads make the first move of contact due to interest in a company's product or service in some way. This process includes a possible customer sending you an email, requesting more information via a call, and electronically filling up a company form.
These actions are the "warming up scenarios" for a potential client as you and your back office support team will guide them to the right path of ultimately buying. To make things more well-defined, we will give details on the differences between inbound sales and outbound sales, especially in the field of digital marketing.
Let's cite some of the recognized qualities below of an individual belonging to outbound sales:
OUTBOUND SALES
Are more likely to interrupt a customer's workflow (e.g. cold calling, website pop-ups, banner spams)
Some organizations still stress on outdated high-pressure sales tactics
Nearly works as a lone individual relying on a patented script which has been used numerous times
Some companies still don't know that quality and quantity are different in seeking out clients
INBOUND SALES
An inbound sales team however, partners with the marketing team especially with content development services to help potential buyers find ways to get in touch. How effectively do you follow an inbound sales lead? Do you follow them up quickly and do you continue to follow up until there is a decision?
The b2b telesales support team needs to learn how to effectively communicate with a potential buyer especially as already mentioned they have already been lured in due to your engaging content. So good opportunities will not slip through their fingers.
So how do you avoid in making missed opportunities? Have your telesales outsourcing squad engaged in these following practices:
Draw your customers with engaging content that allows you to question what are their needs and wants. Show your interest in their business and they are more likely to trust your recommendations.
Focus More on Quality and Work Segregation
Inbound strategies don't usually generate the same amount of leads as outbound. But these will most possibly generate sales due to the time invested and the showing of interest. It is also advisable to have your workforce focus on one aspect (e.g.  Account executives should concentrate on qualifying and prospecting).
Provide unsolicited answers and help to your leads. Being able to give them extra importance before both parties have inked a deal both demonstrates your worth and your interest in the buyer's success. You will also create for yourself credibility when you provide a fast professional follow-up.
Conclusion
Maximizing the value of inbound leads is vital. They have a lower cost of acquisition and a higher conversion rate – due to the fact that they are already in the market for your services. Nurturing leads from an end-to-end lead generation service and following up with them is often going to be different from one lead to the next; so you'll have to make sure you're getting the relevant information you need.