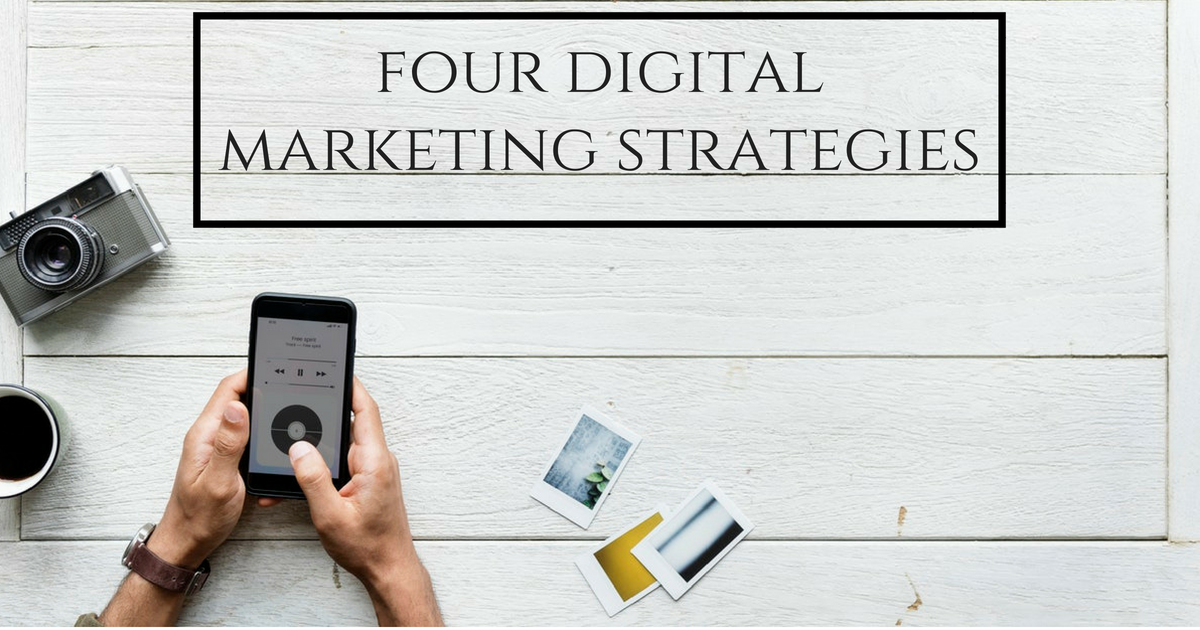 Are you planning your own start-up business or are you already running your own company? You probably know the importance of digital marketing in getting your organization's name out on the market. But the digital landscape is an ever-changing one and it can be overwhelming to keep up with all the latest trends and platforms.
Here are a few tried and true strategies that can help your start-up company get the awareness that it needs.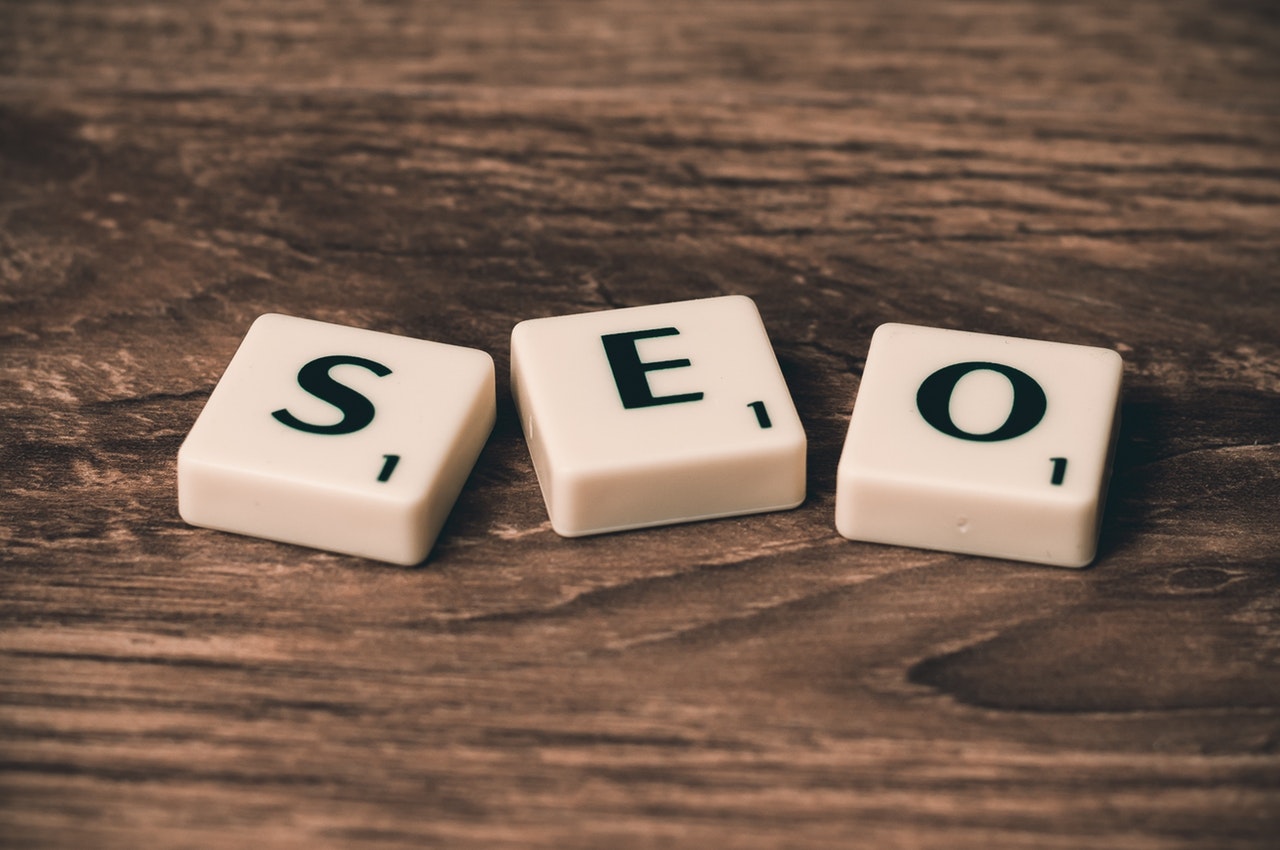 Your website may have a great design and user experience, but all of these are irrelevant if very few people visit it and engage with it. Effective SEO helps improve your search ranking and establishes thought leadership as it helps place you as a reputable authority.
Content Marketing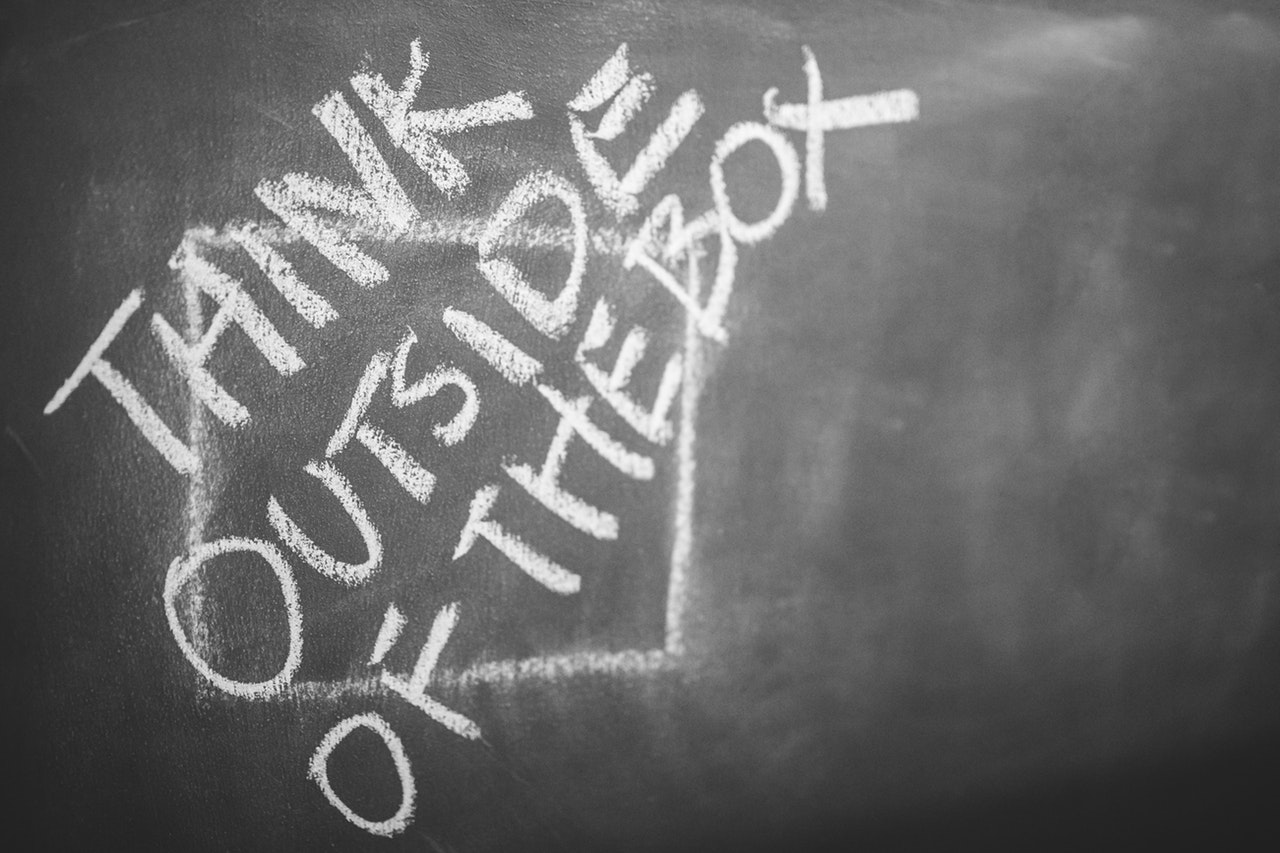 Whether you're focused on B2B or B2C, content marketing has become essential in both building trust and increasing conversion rates. While the impact and effects of content marketing may not be immediately felt, it does help build your online brand for the long-term. Content is still king.
Video Content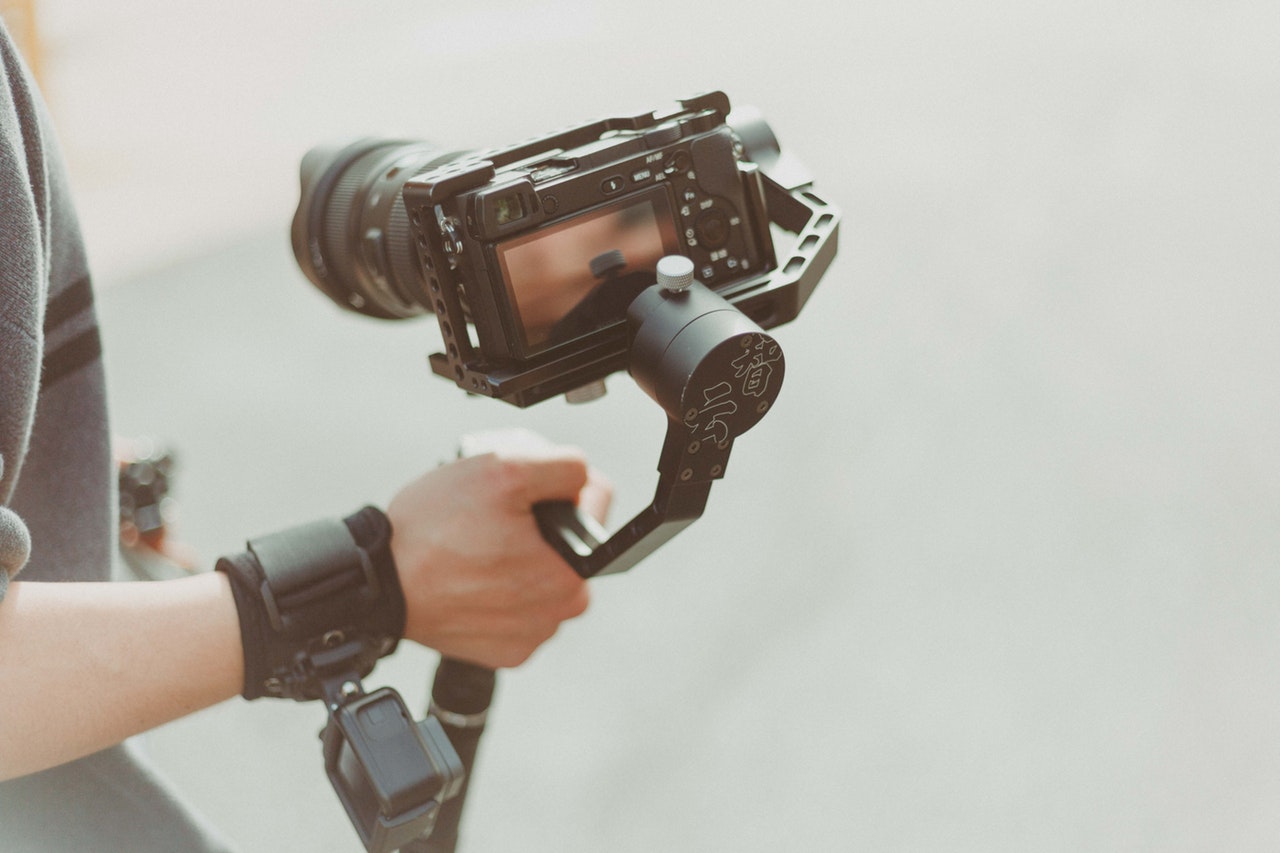 There has been much emphasis on video in recent years as it is a powerful tool to reach and engage with your audience. You can use social media platforms' integrated video tools, like live streams and ephemeral stories, or host your own webinars and tutorials on your websites.
Social Media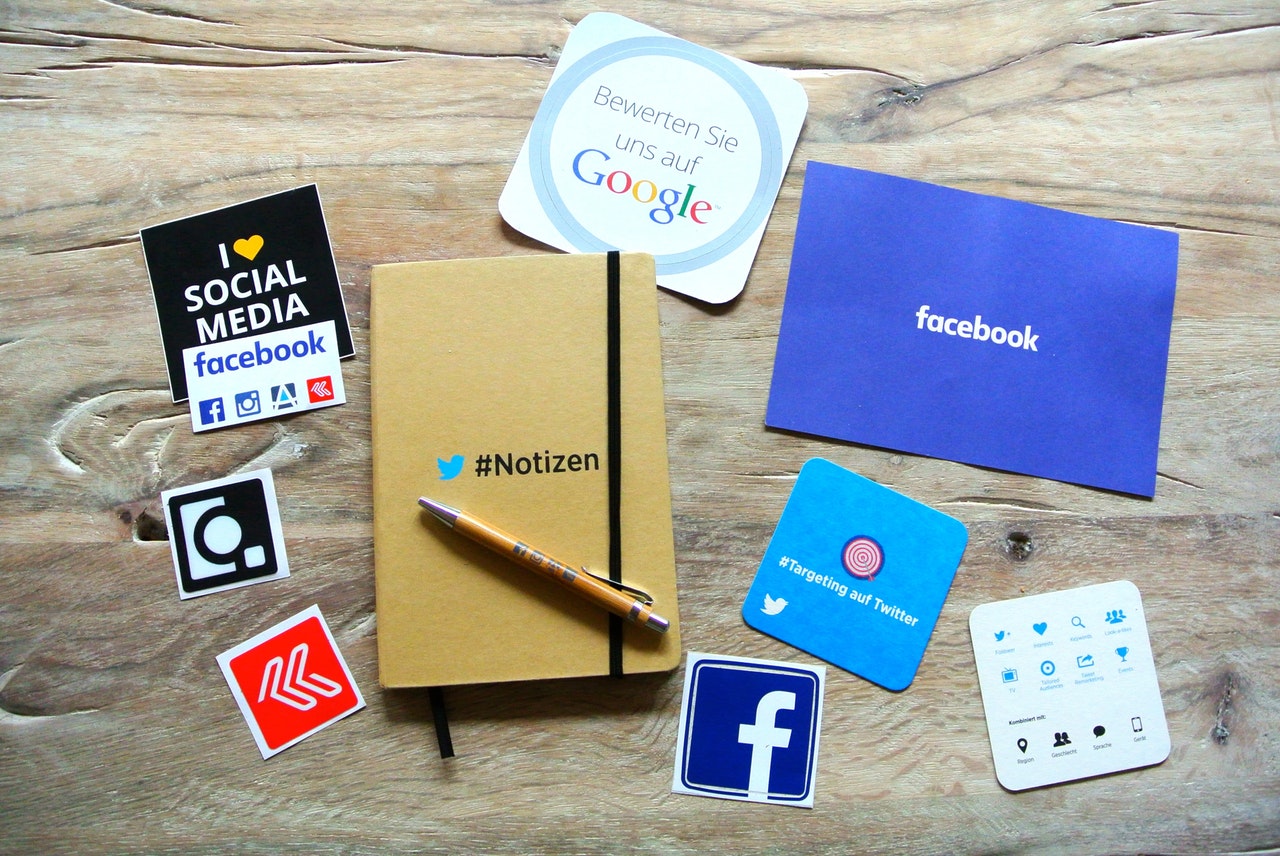 Social media marketing has become an indispensable part of any digital marketing strategy. Social media helps to increase website traffic, awareness and sales. Good social media marketing can also help a company develop loyal customers as social media platforms provide a great opportunity for businesses to directly engage with their audience.
Optimum Source has worked and consulted with numerous start-up businesses in getting their companies on track. If your organization needs help with human resource management services, contact Optimum Source. Our project management consultants will manage the projects that take up much of your time.
-NH-