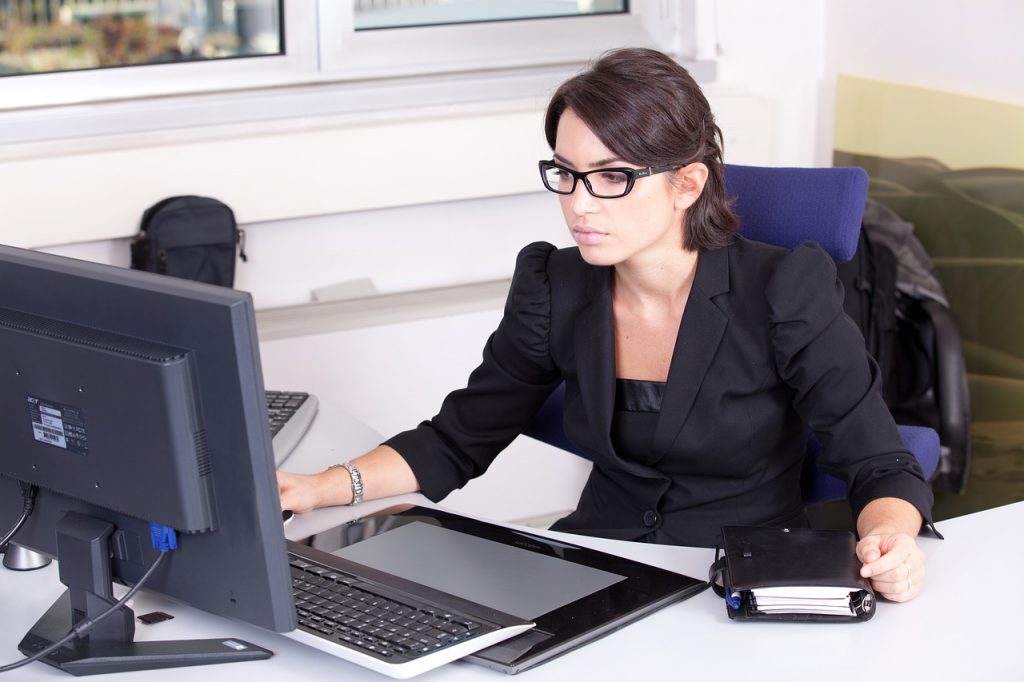 ---
A company's success may be measured by different yard sticks, be it its sensational marketing strategies, its employees hundred-percent job satisfaction rating and most absolutely, its profit. One of the most crucial factors in building as well as sustaining a business is its finances. In other words, a business' finances is its make or break factor, and needless to say, it is also what keeps it going. How then do most booming businesses thrive?
The answer is or may be through reliable and responsible accounting. Brought together, accounting and finance are two mysteries of the business world—it might break your business when mismanaged, but it may also give your business wonders when mastered carefully and completely.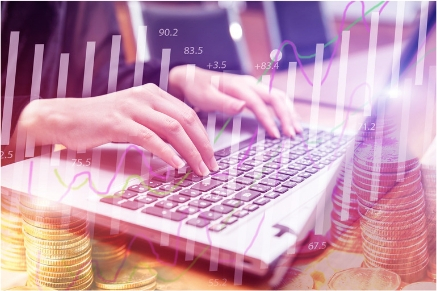 Cut to the bone, accounting allows you to keep track of your finances as it organizes and interprets financial data. Here, you will get a grasp of how much money you give out and take in. Here, you will be bombarded with massive numbers that might overwhelm you given the different demands of your business.
Which leads us to the point that: here, in the field of accounting, you will definitely need competent and reliable people to do it for you. Outsource then and let other people handle your finances for you!
Outsourcing may entail escalating profits as other people analyze and report your financial data. Collect and use these data with less hassle, and entrust your finances to skilled and dependable people.
Grab Optimum Source outsourced accounting services, and experience smooth-flowing reports on your finances, while your actual employees get to concentrate as well as have fun in their own jobs. Try our accounting services and see the best possible results both from your finances and your satisfied employees.
Let 'outsourcing' handle your finances!  Let Optimum Source, Inc.  handle your thriving business!
-FC-