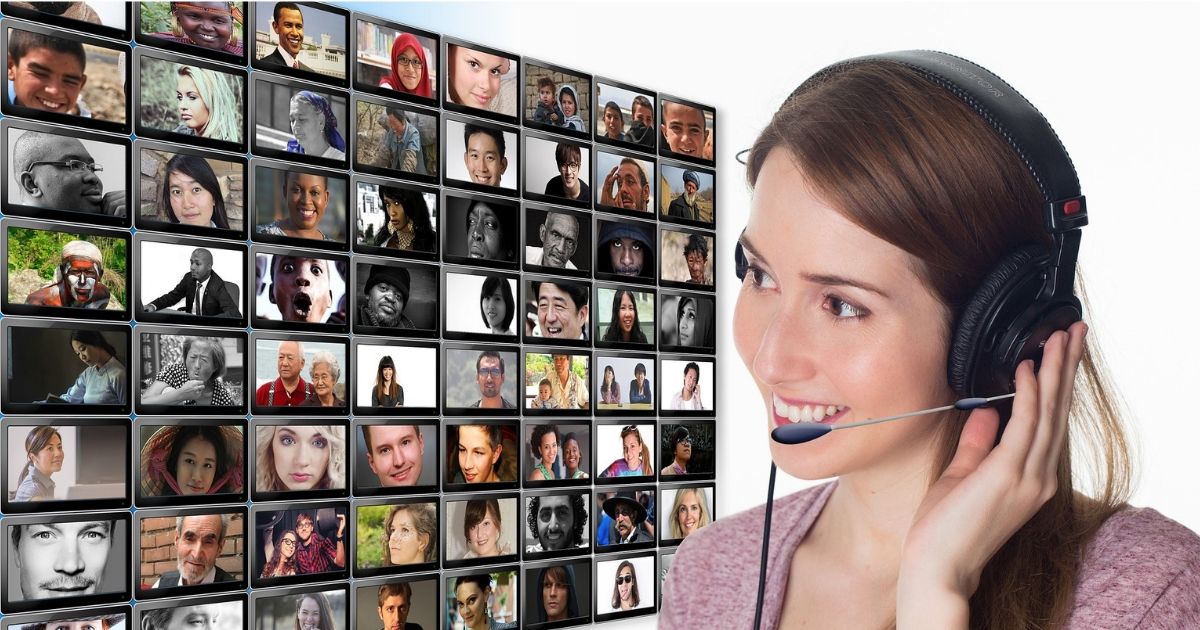 Outbound telemarketing is among the most effective ways to market and grow your business. It is all about making opportunities and communicating with your target audience. Phone calls may seem like a thing of the past in the digital age, but it is still considered one of the best ways to get leads. It is still a reliable process trusted by companies no matter the field.
Whether you are thinking of outsourcing this service or are already working with a telemarketing team, these tips can be helpful for you. These can improve your team's results or help you find the most able third-party firm to help you out.
1. Speak in a relaxed way
While people are in a rush nowadays, speaking too quickly can lead to misunderstandings. This in turn leads to frustration on both ends. Speaking slowly does not mean having to take a long time to say something, but it's about being deliberate and calm. Ensure that your audience understands your agents by being clear and relaxed when talking.
2. Understand the market
Get to know who your agents will be talking to. Chances are, they will be talking to a gatekeeper first and not a manager or other high ranking official. With this knowledge, you should adjust the strategy of communication accordingly. It's also vital to learn more about the types of companies you will be calling. This helps to make your script more custom to the potential client. It also helps to make your script be more natural instead of monotonous.
3. Call back
Following up is crucial if you want to convert interest into leads. If whoever you are talking to is currently busy, but gives you a hint to call them back at a time of their choosing, make sure to follow through. You may lose a sale if you forget to call back.
Looking for help with your B2B telemarketing or telesales services? Optimum Source has a large pool of qualified telemarketers who are adept at selling products and services. They are reliable and have excellent communication skills that will ensure positive results.
-NH-