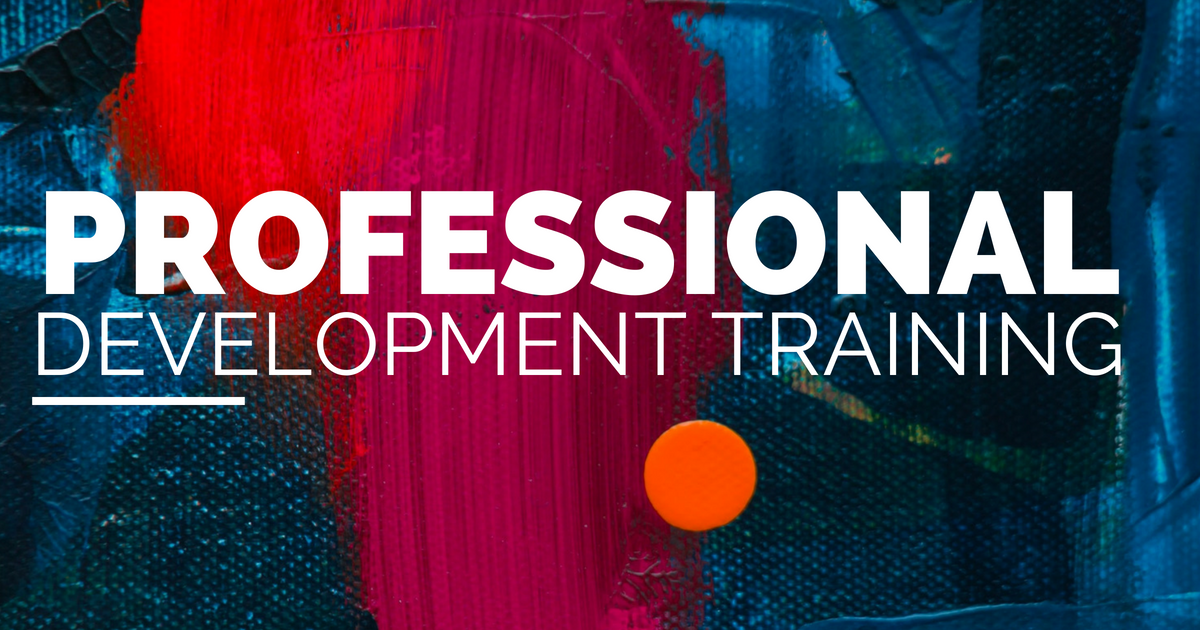 Professional development training benefits not just the employee being trained, but the entire team and organization as well. Training can help bring about more motivated workers and increase productivity. This can even help cut down turnover rates and employees will be more likely to stay in your company when you provide them with training opportunities. This signifies that you are highly invested in their welfare and growth.
All employees can stand to benefit from additional training. This is even more evident after being promoted, especially to a managerial position. Training can provide the person with more confidence to go about their tasks and to navigate their new position.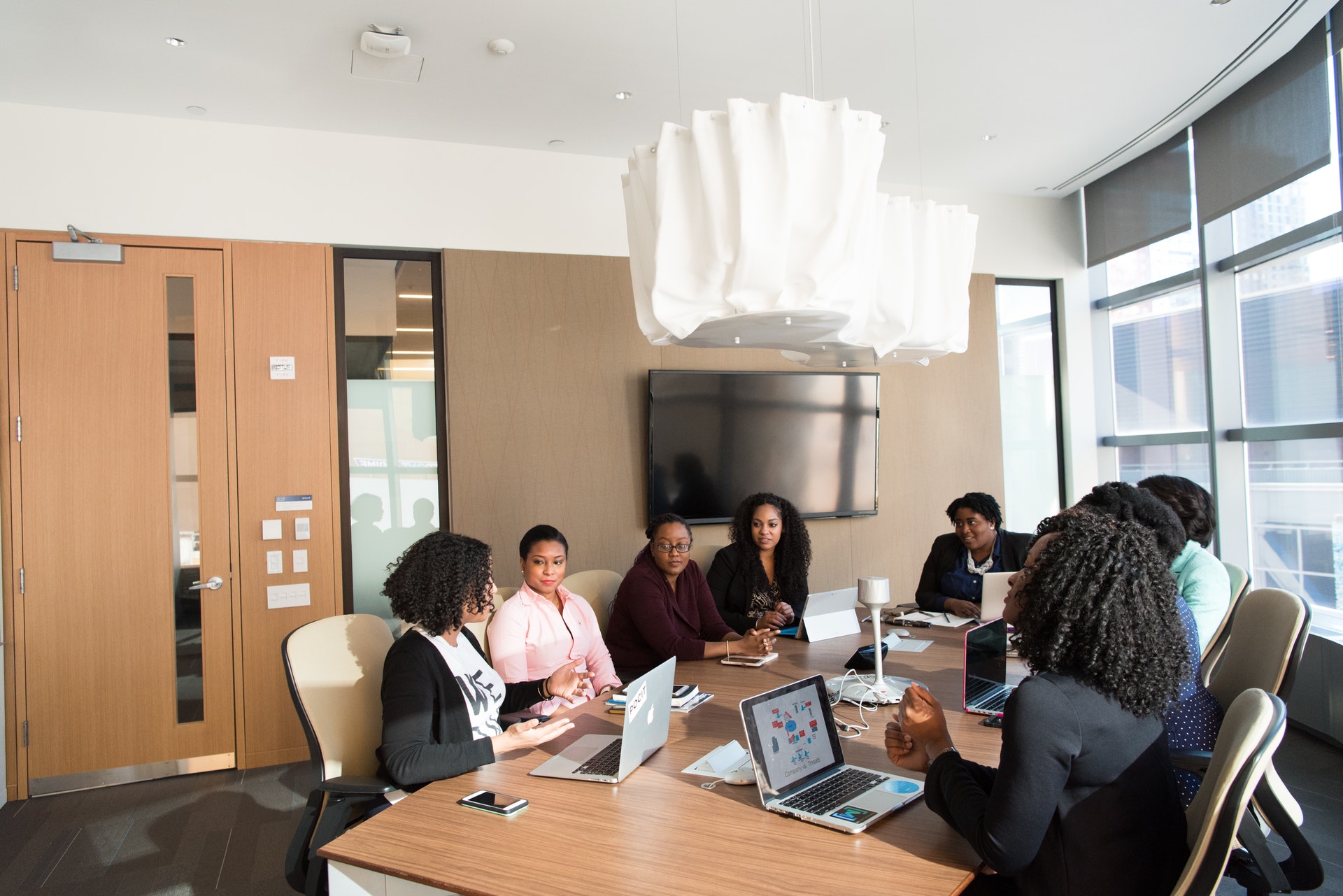 Giving your employees an opportunity to train and learn new things helps to increase the collective knowledge of your team. Training allows workers to develop or improve skill sets which give them opportunities to do a greater variety of work. This also allows for a boost in productivity and you'll find your employees are a lot more engaged with their work than they may have been previously.
Providing training opportunities for your staff can also improve their ability to realize and act on your company's goals. Effective training always starts with citing what goals you wish to accomplish and what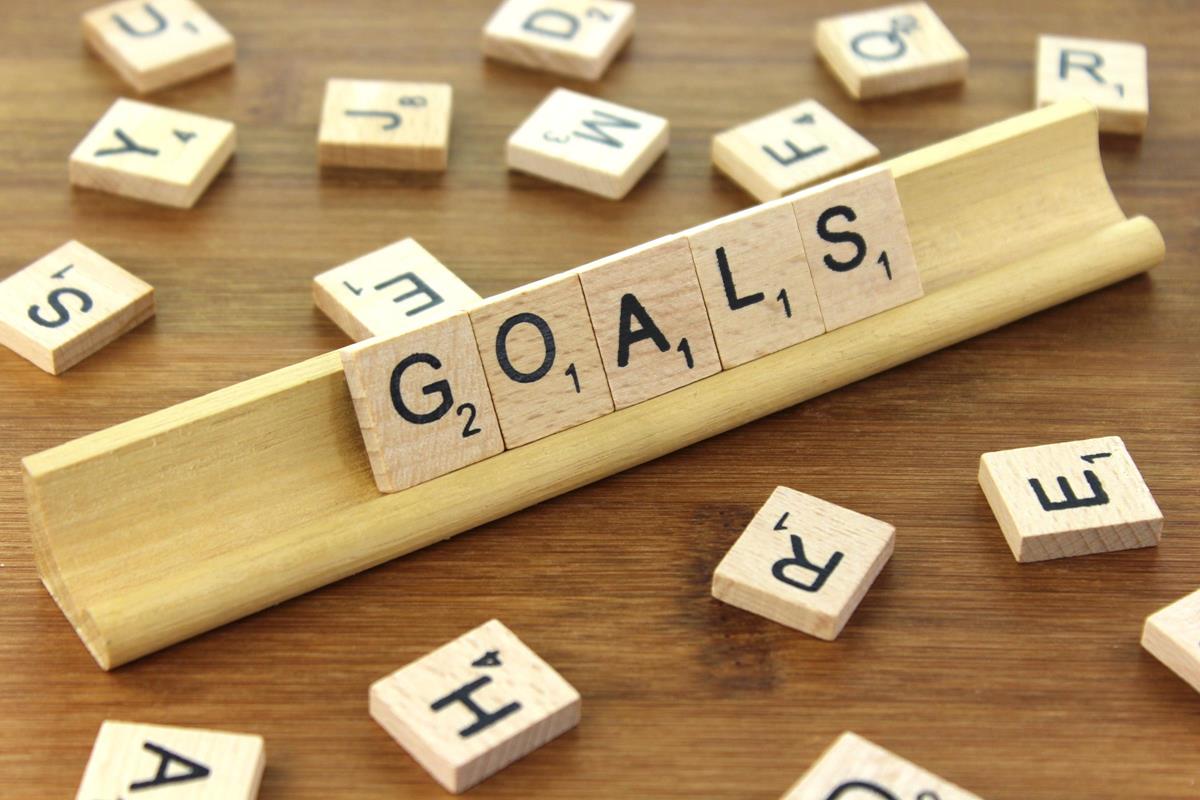 objectives everyone should strive to work on. Training makes use of effective exercises to ensure that everyone in the team is on the same page and gives them the knowledge that each person plays a valuable role in the company's success. Professional training opens up the communication lines and makes your team feel like they are being heard and paid attention to.
Looking for a partner that can help you with your organizational development initiatives or other HR  Management mandated projects? Optimum Source is a trusted firm that has ample experience in working with clients who wish to engage and inspire their employees to work towards business success. We can help you with a range of projects, from executive coaching to professional development training, and will customize as desired.  
-NH-