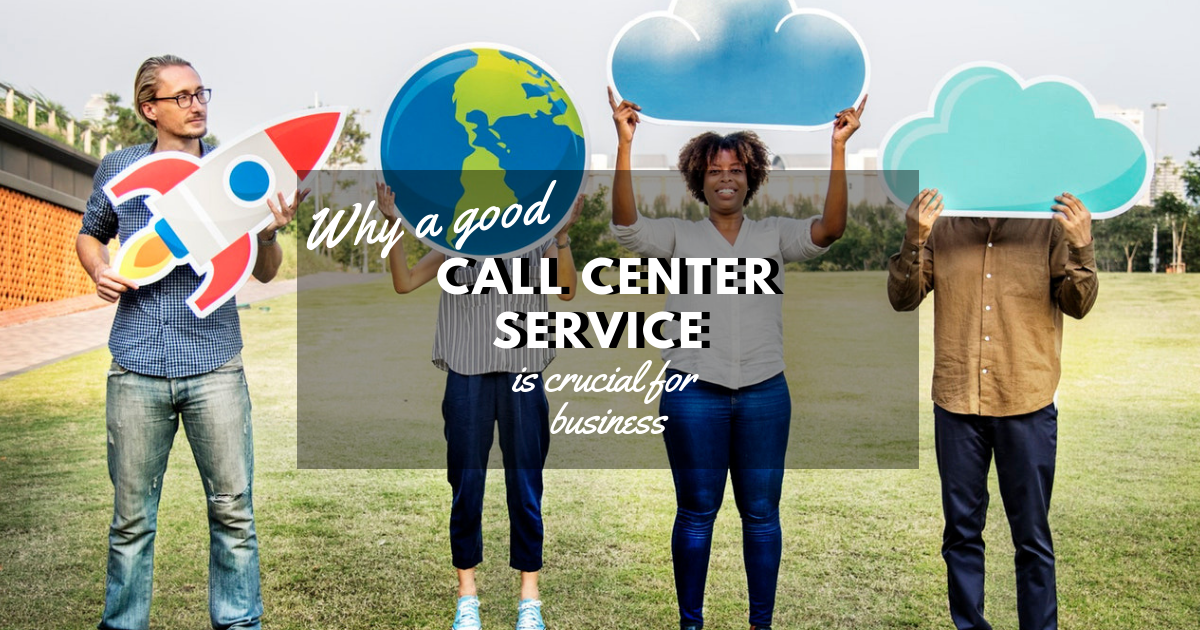 The significance of providing good customer service cannot be stressed enough, especially in a consumer-centric world. As more market options have become increasingly and easily available to people, it has become more difficult to maintain customer loyalty. This is why your organization should be devoting ample time and resources to providing great customer service. This is where call centers come into play.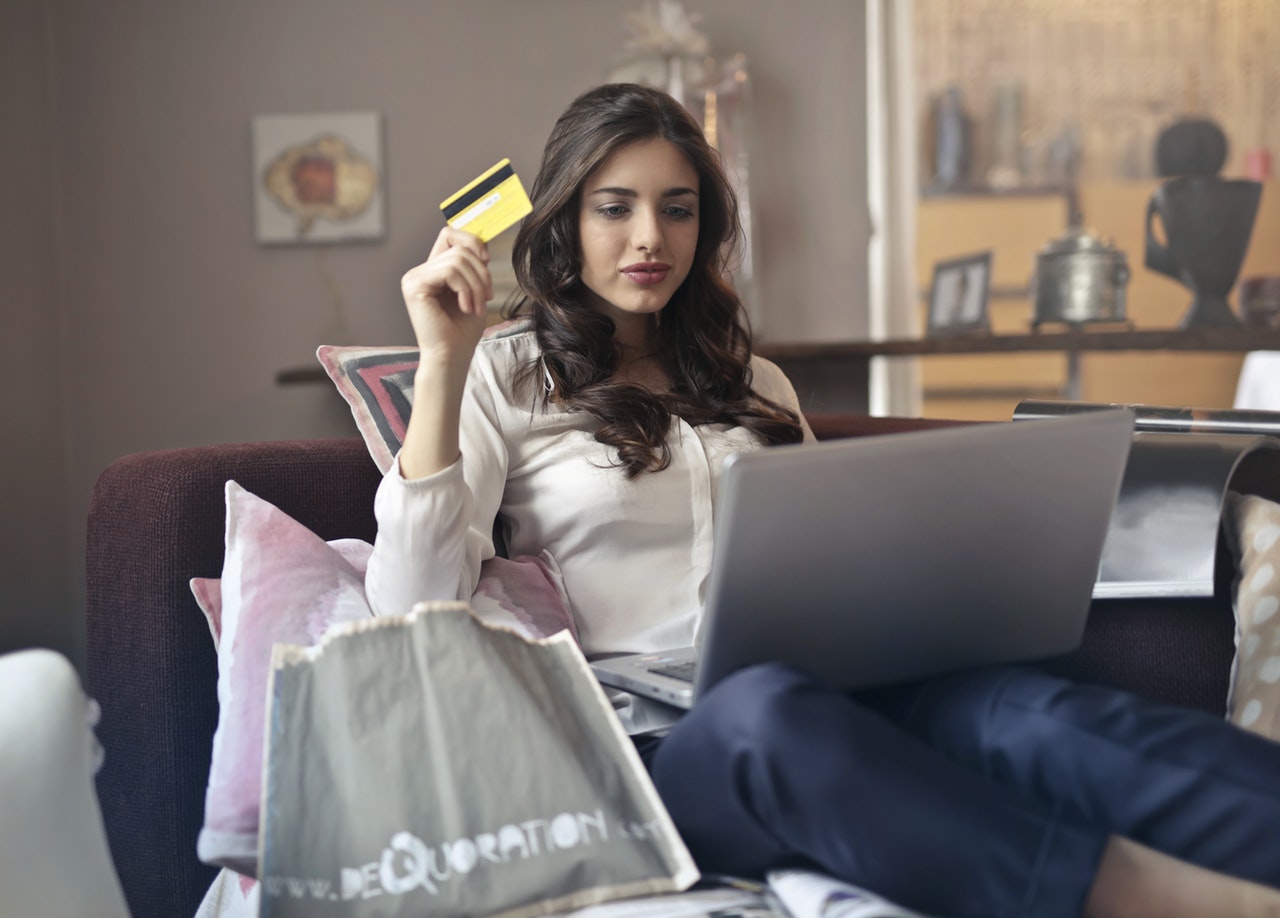 No matter what the nature of your business is, chances are you will have to deal with consumers at any amount of time and more often than not, they will have issues with the products or services you offer. This is why having a call center service can be of significant help to you because you are much more capable to address your clients or consumers' needs at any given time.
Call centers can also be of great help when it comes to outbound telesales services. This gives you an opportunity to market your offerings in a more direct and effective manner. This option for direct contact with your clientele gives you a unique opportunity to learn more about your customer, thus allowing you to provide even higher quality service. It is a useful tool for learning and potential growth.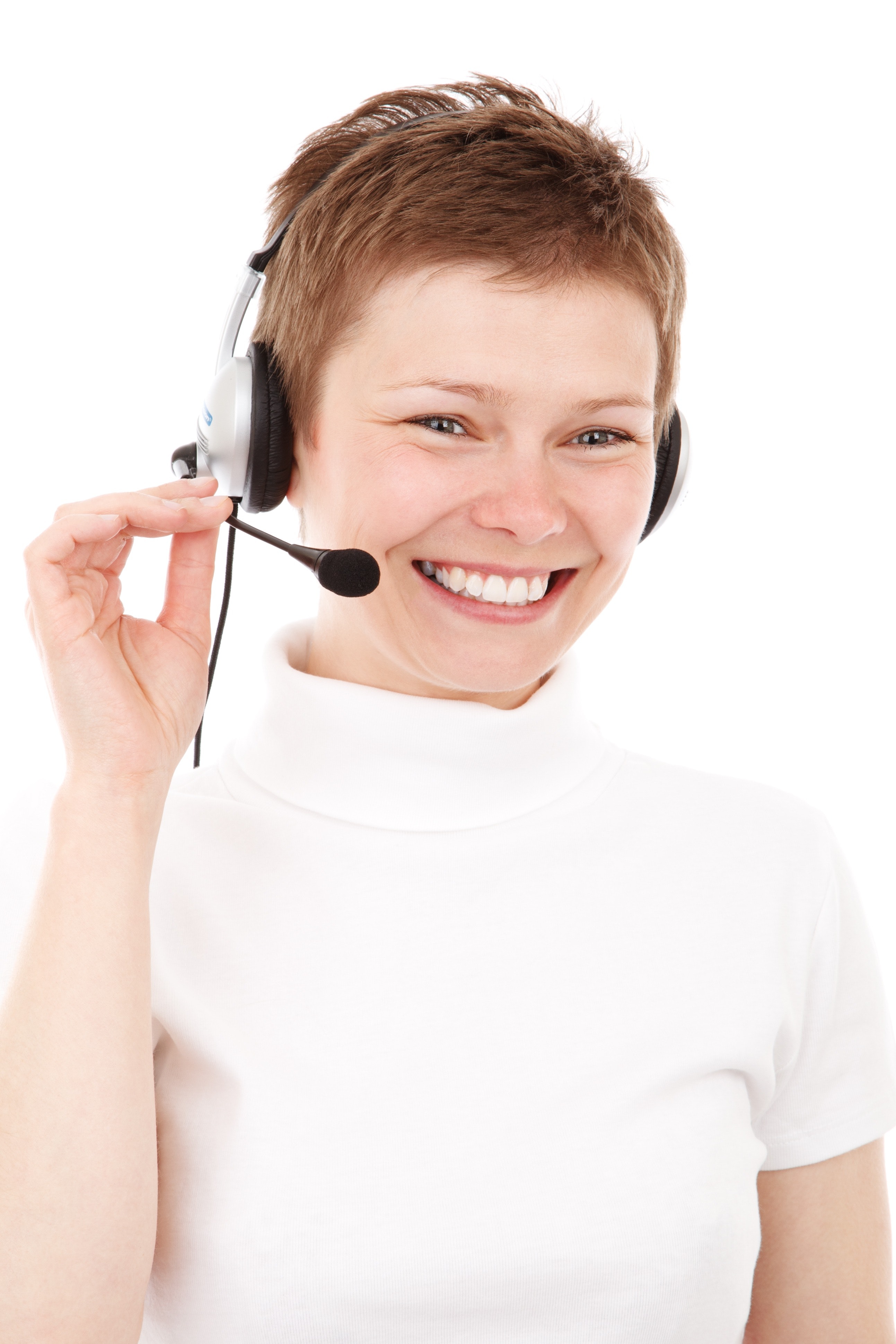 Outsourcing call center services can be a very cost-effective means to improve your customer service. The Philippines has famously become one of the most notable destinations for the BPO industry all over the world. This is due to support from the local national government, its prime location in Asia, and the Filipinos' ability to speak English well after decades of American colonialism.
Filipino workers are also highly adaptable and able to provide
high quality service. They are attuned to Western cultures and attitudes so are able to adjust and cater to the consumers' needs. You will definitely not be compromising on work quality with cost-efficiency.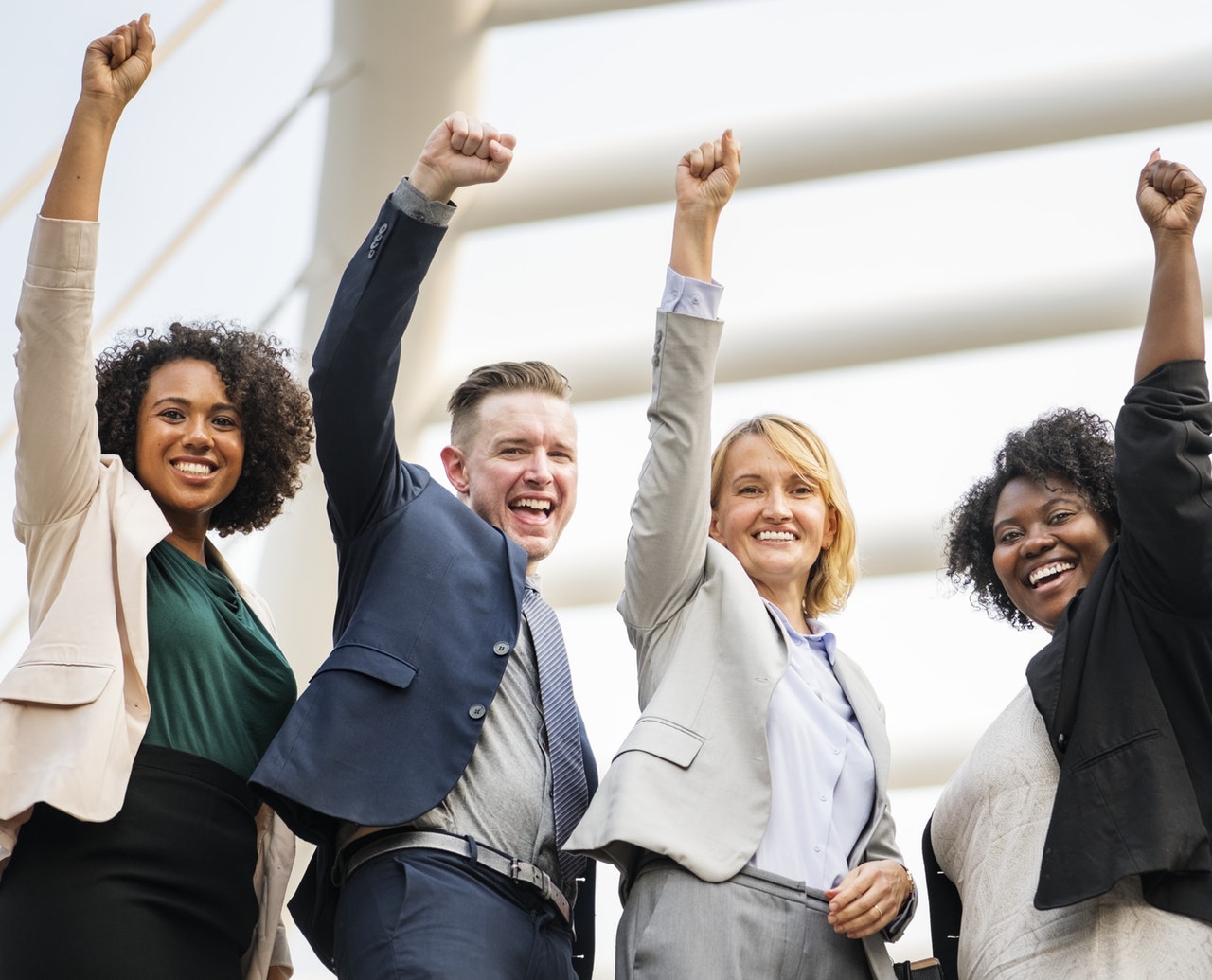 BPOs like Optimum Source ensure a large pool of highly qualified professionals who will best cater to any of your needs. The Optimum Source team is committed to your success.
-NH-