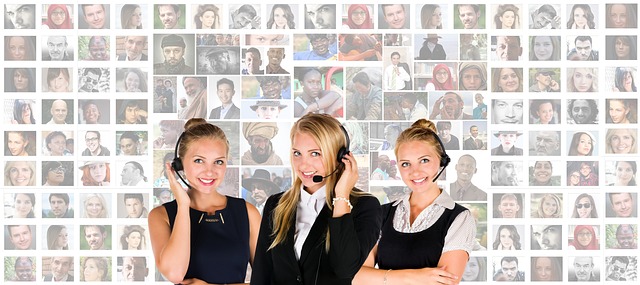 ---
Your customer is the most important aspect to remember in your business. We all know that a significant amount of time and effort should be dedicated to customer service alone.
Many new businesses believe that they are well-equipped to solely handle their organization's customer service but of course, all the other nitty gritty matters of running a business get in the way. Other priorities can get in the way, leaving you shorthanded and unable to devote the required energy to your customer care.
Providing exemplary customer care is a 24/7 responsibility and outsourcing this crucial part of your business to specialists can be beneficial to your business. It can also be highly cost-effective since you would not need to hire and train your own employees. Partnering with a business operations outsourcing company can be an indispensable support to your business as it allows you to focus on your other business tasks.
Here are some key things to do when you decide to outsource your company's customer service:
Test the BPO's customer service reps first before signing on. Make sure that they perform up to par and to your standards. Consider making a test-call as a customer to see how the customer representatives will handle your issue.
When you have already decided on the outsourcing company you will be working with, don't be afraid to suggest changes and adjustments in the contract to best suit your needs.
Provide training materials to help supplement the customer care reps. A training guide can help improve the quality of service an outsourcing company's customer reps can provide to your customers. This will allow them to be proficient in dealing with your customer's various issues and ensure that the service the customer reps will be providing is relevant to your company.
Consider hiring an internal employee to oversee the link and communication between your company and the outsourcing firm. This will help ensure that the right procedures and trainings will be kept. This assigned person can also help prevent any costly misunderstandings between the two organizations in the long-run.
Frequently update yourself on the quality of service that your customers are receiving.
-NH-