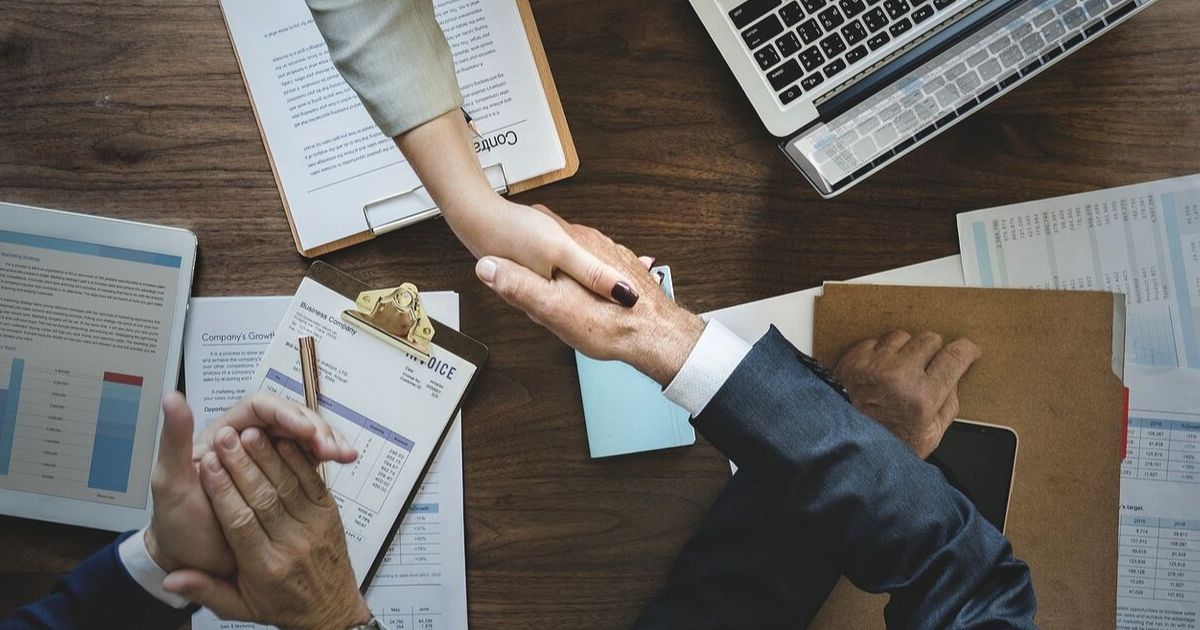 Setting up a business in the Philippines can be an overwhelming task. But this may be an ideal time to do so due to the country's commitment to attracting foreign investors. This is in line with the current administration's push in infrastructure. It may be a worthwhile venture for your business.
With the proper guidance, the process of company formation can be handled with little stress. Depending on your industry, most business lines are open to a degree of foreign ownership.
The 11th Regular Foreign Investment Negative List also allows up to 100% foreign ownership in these 5 industries:
Internet businesses
Teaching in higher education levels
Training centers outside the formal education system
Adjustment companies, lending companies, financing companies and investment houses
Wellness centers
There are 4 types of entities in the Philippines, depending on your business goals and attributes. These are:
Domestic corporation with over 40% foreign ownership
Domestic corporation with less than 40% foreign ownership
Branch office
Representative office
If you want to set up a corporation in the Philippines, learn about the process first. This includes having the minimum capital requirements and the right percentage of foreign ownership. You must also be ready for several national and local government fees. There are also many documents that are needed: a SEC registration, DTI registration, and Articles of Incorporation, among others. Once you have completed these, you also need to deal with employee requirements like the Social Security System.
When all of these have been approved and accomplished, you must then coordinate with vendors, building administrators and local agencies. These are time-consuming but necessary tasks for your company to be up and running. Plenty of time and work are needed in company formation. Having some help during the process can be the best way to get things done.
If you need help in setting up a business in the Philippines, look no further than Optimum Source. We can assist with your incorporation and registration. We can also help with the construction of your future office, which includes dealing with the right licenses and permits and talking with vendors.
-NH-