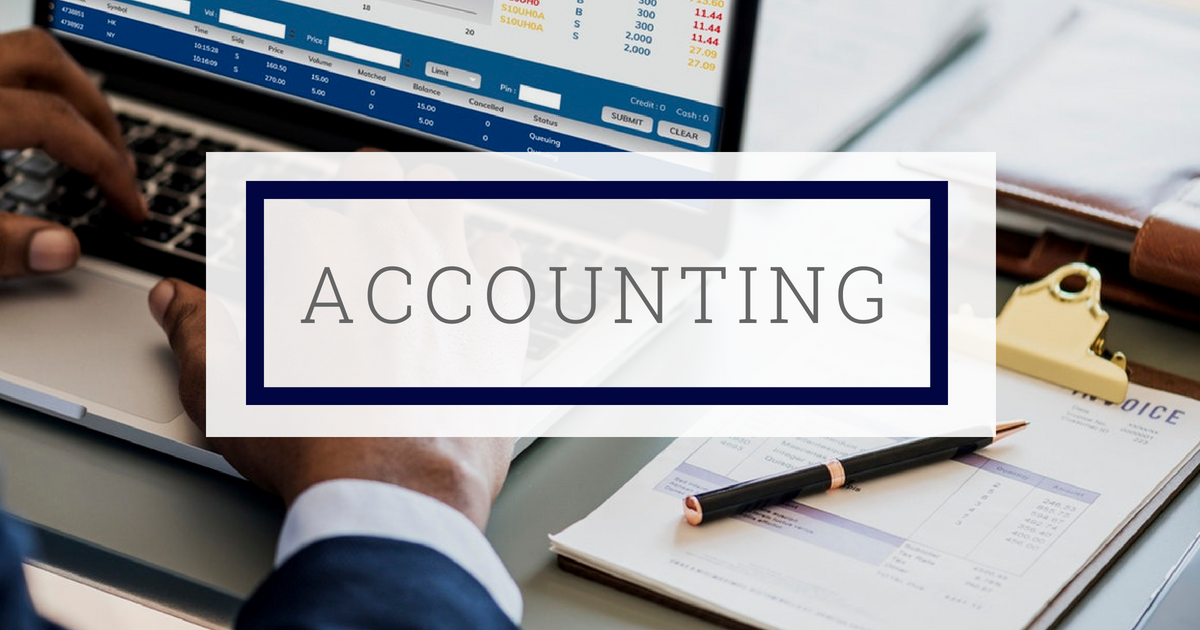 When you are starting your business, it is easier to control most facets by yourself, including running the accounting division. But as your organization grows, you may find that you have had less time to pay attention to your accounting since you'll need more hands on deck devoted to your core business functions. Accounting, bookkeeping and payroll all take up much time that you cannot realistically provide. However, it is absolutely crucial that both time and accurate care are given to accounting as this is vital to keep your business alive.
Growth Force enumerated some triggers that may signal to business owners when to start considering outsourcing their accounting. Some of these "triggers" include growth in the number of employees, accepting outside investor capital , and requiring more sophisticated financial reports.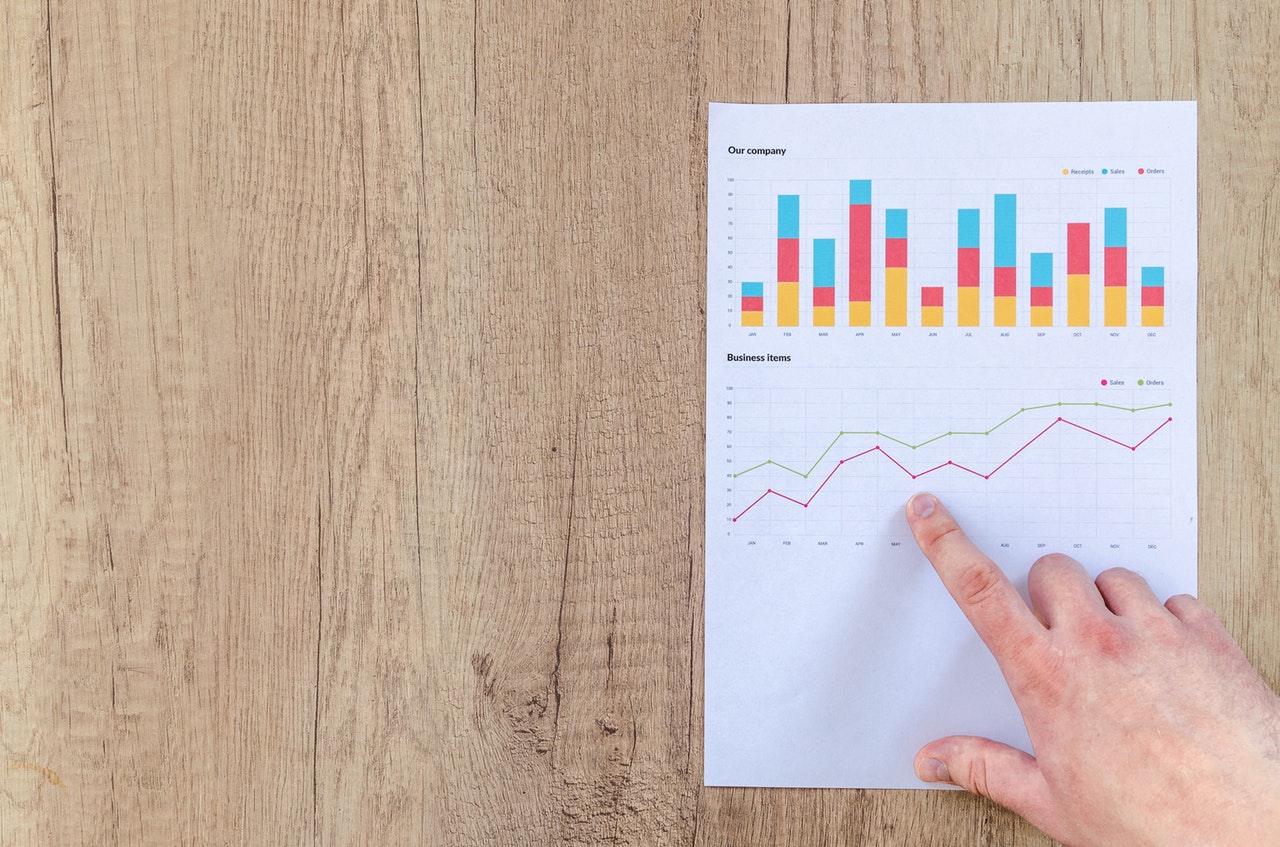 Another factor to take note of is when the CEO or owner can no longer oversee or be involved in each aspect of the business due to the organization's quick growth. This is regarded as the most opportune time to expand your accounting department and outsourcing may be the most efficient and effective course to take.
As the needs of your organization evolve, expert care needs to be devoted to accounting functions. You and your team may know the basics but that is not enough, especially when you want to grow your organization even further. Outsourcing your accounting also ensures that your accounts payable and other financial requirements will be managed both timely and accurately.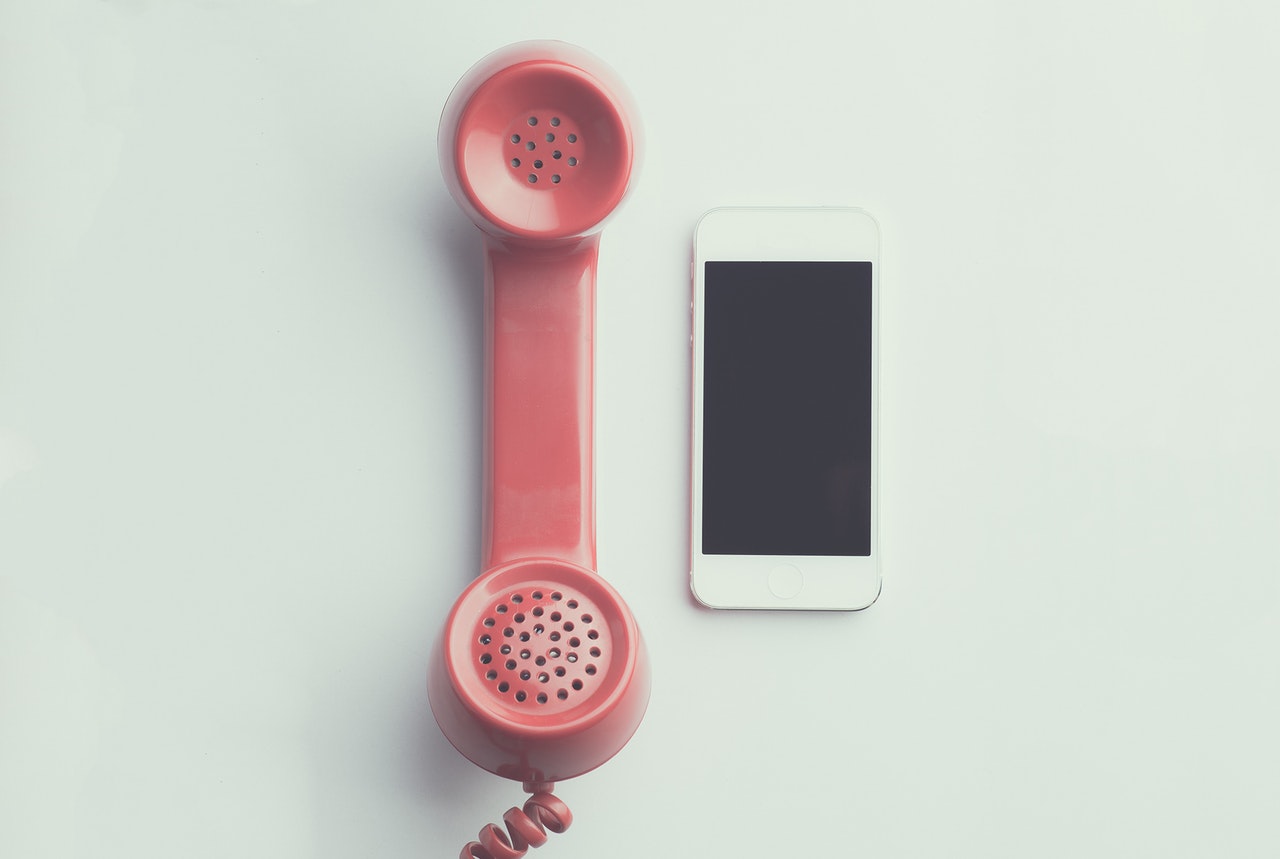 Outsourcing teams have ample experience in various accounting functions and will not be bogged down with other responsibilities. There is also access to the most up-to-date practices and technologies, which will be of significant benefit to your business.
Optimum Source's end-to-end accounting and finance capabilities will help you sort out your own processes. Our dedicated staff will be more than eager to help you with all your accounting and bookkeeping needs, allowing you to devote more time to your core business functions and other pressing responsibilities.
-NH-