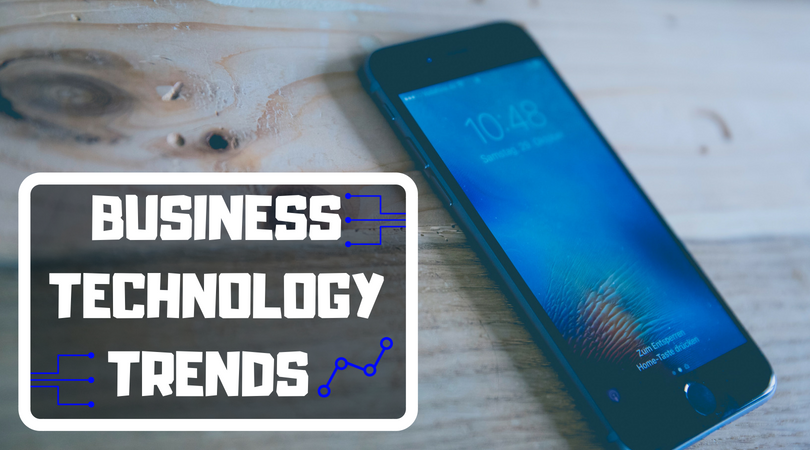 Staying on top of new breakthroughs in technology is imperative for organizations and businesses as you may be utilizing those tools to make your business processes and tasks easier. Keeping updated on technology trends also helps one stay competitive in a very fast-paced market. It's important to gauge what kinds of technology your competitors and other companies are currently using and if you can integrate those same tools to your own business. Here are a few technology trends and innovations that may be beneficial for your organization.
1. Artificial Intelligence
AI has been the hot buzz in recent years and it's no wonder, due to how innovative and versatile it can be. Many businesses have adopted A in their own systems I to help make business solutions, products, and marketing smarter and more customizable. The potential of Artificial Intelligence will just continue to grow as technology advances.
2. Cloud Storage
Data and information storage is vital and many companies are shifting to cloud-based capacities due to its ease, convenience, and expansive space opportunities. Some leading experts have stated that storage capacity needs may reach 1.1 zettabytes, almost double the past year's! As companies and businesses will continue to rely heavily on data, it is crucial that the data storage is able to contain this huge amount of information.
3. Automation
Automated processes have been expected to play a more significant role in businesses and this may be useful for many organizations who want to cut the amount of time being spent on tedious tasks. Automated tools are predicted to increase in sophistication and personalization, making it all the more easier for businesses to integrate with their own systems and processes.
Interested in more in-depth market research and analytics that will help you make the best decisions for your business?
Optimum Source's market research service provides both insightful research and cost-effective solutions fit for any challenges our clients may face. Optimum provides world class solutions for any of our client's needs through the use of rigorous research and analytics. We can help you with virtually any of your market insight needs, like forecasting technology trends and segmentation.
-NH-