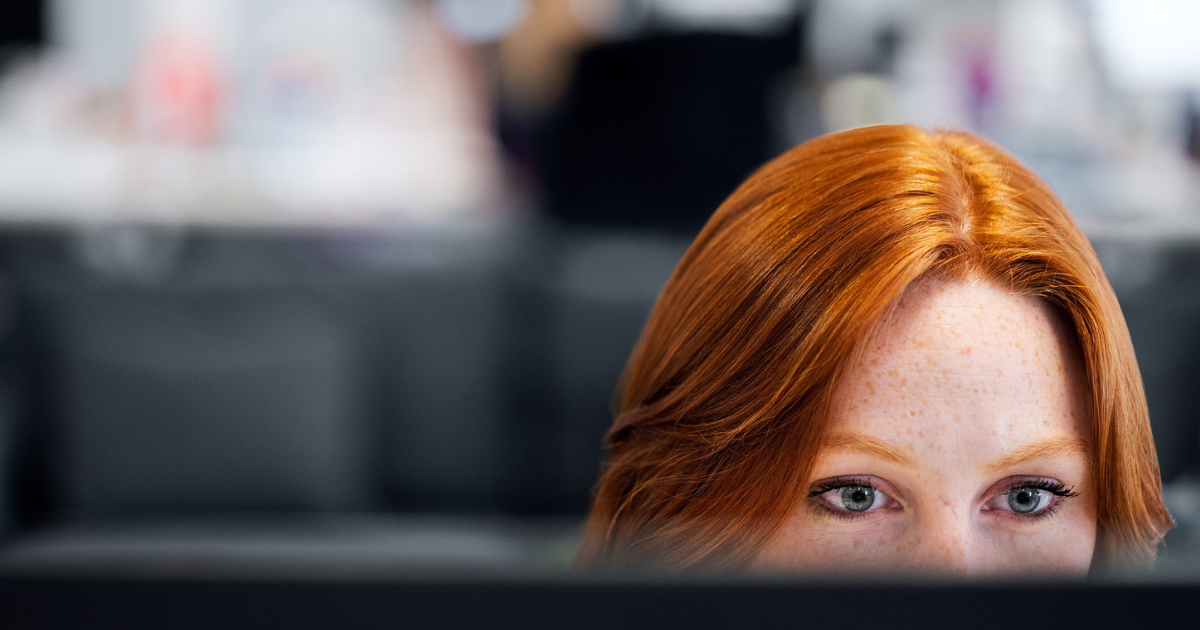 What is headhunting?
From Indeed.com, headhunting is the "process of finding the best possible candidate for a position". These roles are often executive or technical. These are jobs that are rarely advertised publicly.
Headhunters often come from third party agencies. They then seek out the most qualified candidates. The chosen candidates may not be looking for a new job. The quality of the candidate is the most crucial part, and not necessarily the quantity of choice.
The difference between headhunting and recruiting
Headhunting and recruiting are sometimes interchanged. But they do differ. Recruiters often tap those who are already looking for a new job. These can be job seekers who applied for an opening or are active on job finding platforms.
Both headhunters and recruiters have the same goals. However, their ways of finding candidates differ. Headhunters take a more "proactive" role in choosing. In contrast, recruiters have a more "reactive" role. Thus, they often have their pick from a pool of candidates. Another difference is that headhunters often work in an agency while recruiters are often in-house.
The benefits of headhunting
Headhunting may be the most effective way to bring in a new worker. If the role is a senior or specialized job, headhunting can be considered. Some key advantages include:
Access to a wide network
More specialized and precise targeting for difficult roles to fill
Helps keep the process confidential
Can find people who are not actively looking for a career switch
Can get results more quickly
Ideal for urgent asks
If your business is in need of headhunting services, look no further than Optimum Source. Our headhunters commit to providing talent acquisition that will suit any client's needs. For this reason, we have over 18 years of success in sourcing candidates for high-level positions.
-NH-