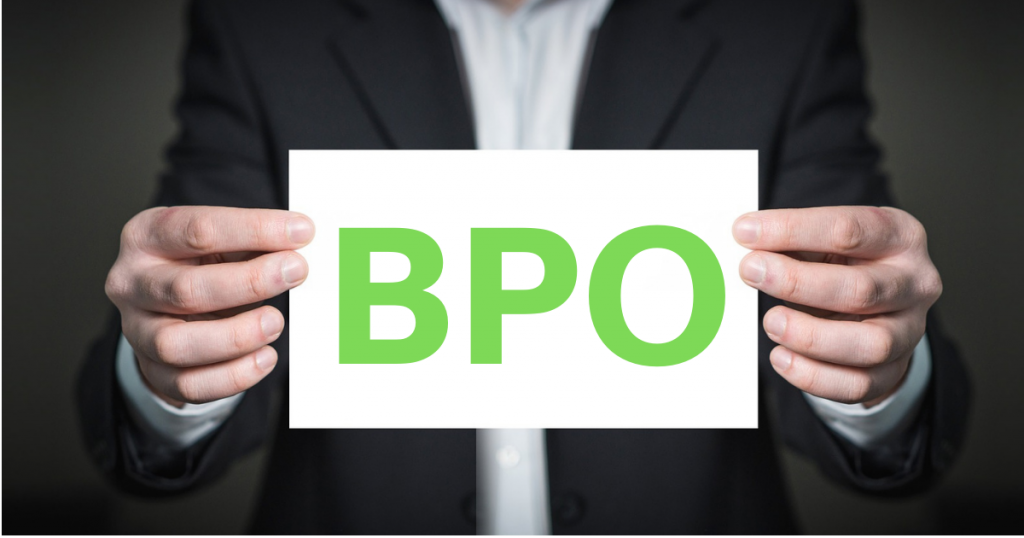 COVID-19 and the lockdowns disrupted most industries, including business processing outsourcing firms. Not all BPOs were able to shift to fully to work from home schemes, which lead to some outbreaks among staff. Those that did transition to WFH had to deal with data privacy issues. Security was a concern as many BPOs did not conduct proper risk assessments. Many businesses became vulnerable to cyber-attacks.
BPOs also had to make sure that productivity was up to par. This proved to be difficult because many workers did not have the right infrastructure in place. Many companies were unprepared. They did not set up the proper systems to manage the new normal. For call centers, this meant some workers couldn't record customer calls or keep an accurate record of calls.
Traditional outsourcing companies struggled, and some had to shut down. However, BPOs were still very much in demand. Outsourcing became even more relevant as many businesses had to move to digital means. Some UK companies have looked to outsource at least one business function due to the pandemic. This is why BPOs still need to be able to provide great service even with all the barriers.
Here are some ways BPO companies handled the strict lockdowns:
1. Multifunctional operations
Some BPOs shifted to multifunctional operations instead of just single or siloed ones. This means not having one location that only specializes in a single function. Having this type of operation helps keep companies more agile. They are more adept to handle changes. This also helps reduce risk impact. Being agile in the new normal is the name of the game.
2. Cloud-based work software
Many BPOs transitioned to cloud-based systems. This has been a growing trend in recent years, but the pandemic hastened the shift to the cloud. The cloud allows for greater flexibility and agility, making it ideal for these times. It makes the transition to work from home easier since one can access business information virtually anywhere.
Cloud-based systems also help improve data security through data encryption. Cloud-based software can automate tedious tasks so workers can focus on their core functions. This shift can help to improve efficiency of workers.
3. Digital meetings
The lockdowns may have forced most people to stay at home, but work still had to go on. Flexible work arrangements required mobile tools and programs. Collaboration tools like Zoom and Google Meet became vital to keep employees engaged and updated.
Making the change to remote working, in some ways, wasn't that difficult since many BPOs in the Philippines already worked with clients abroad. Of course, some companies were better suited to this shift than others. Not all BPOs have the right infrastructure or systems in place to be able to fully transition to a flexible work scheme.
COVID-19 has made drastic changes to working conditions. It remains to be seen how most BPOs can manage with long-term remote working.
-NH-