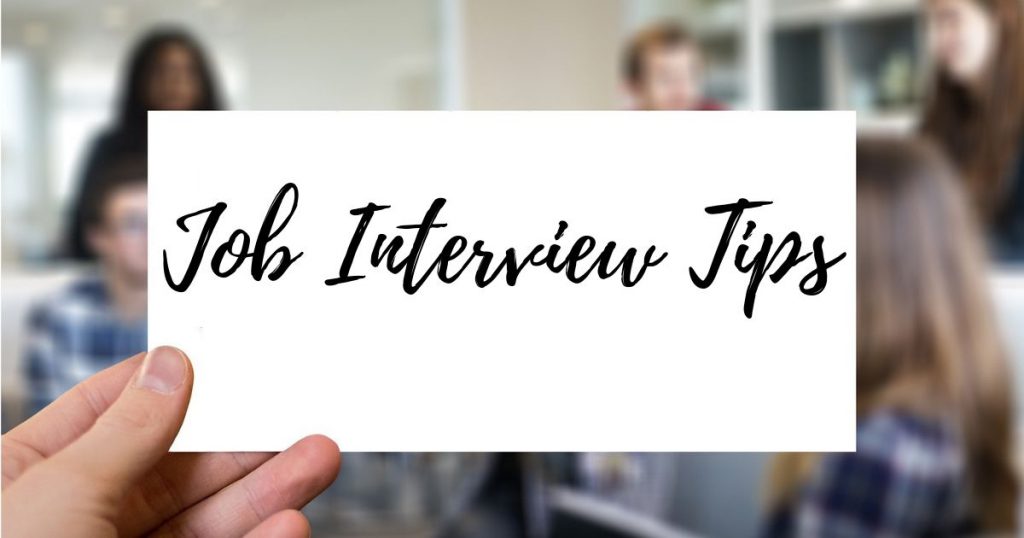 Job interviews are one of the most nerve-wracking experiences anyone can go through. If you're looking to land your dream job or move on to an entirely new career path, you'll first have to nail the job interview. Here are some tips that will make the process easier and more fruitful.
Practice, practice, practice

Be aware of the common questions that are asked in interviews to help prepare your answers. Apart from knowing what to say, how to say them is also crucial. Practice your answers in order to smooth over any rough patches. You can even rehearse in front of a mirror, so you can see your body language, or ask a friend to help you out. It is important to appear calm and confident and your facial expressions and body language can help exude that.

Research both the company and the job you're applying for

There is no such thing as over preparing. It is crucial that you come into any interview with the appropriate knowledge. Fewer things help give you confidence than coming in well-prepared. Taking the time to research can show that you take this interview seriously.
HR practitioners are always looking for the best talents. They are constantly managing a number of candidates and talking to numerous people. This is why it is in your best interest to come prepared to not waste anyone's time. Being knowledgeable about the company and the position gives you an edge over others.
Prepare your own questions

You're not only there to answer questions, but to ask your own. Coming equipped with serious and relevant questions helps to make you look more legitimate. Ask about what the goals of the company are. Talk to the interviewers about what they believe the ideal candidate for this job would be. You can then use this as an opportunity to connect these answers with your own qualifications.

Relax

This may seem impossible, but it's important to stay calm when undergoing job interviews. This helps you project confidence. If you're feeling jittery, try some meditation techniques and don't forget to breathe. Don't forget that the worst thing that can happen to you is that you receive a no. This just means that you can use this as a learning experience so that you'll know what to improve on when you try again.
-NH-