Being organized is important in all facets of business and this is particularly crucial in record-keeping. Making sure that all your business-related expenses and tax matters are kept organized is vital to prevent any potential problems. It also makes things easier for you in case you need to review your records or you have to produce quotations and estimates. It pays to keep your bookkeeping precise and well ordered.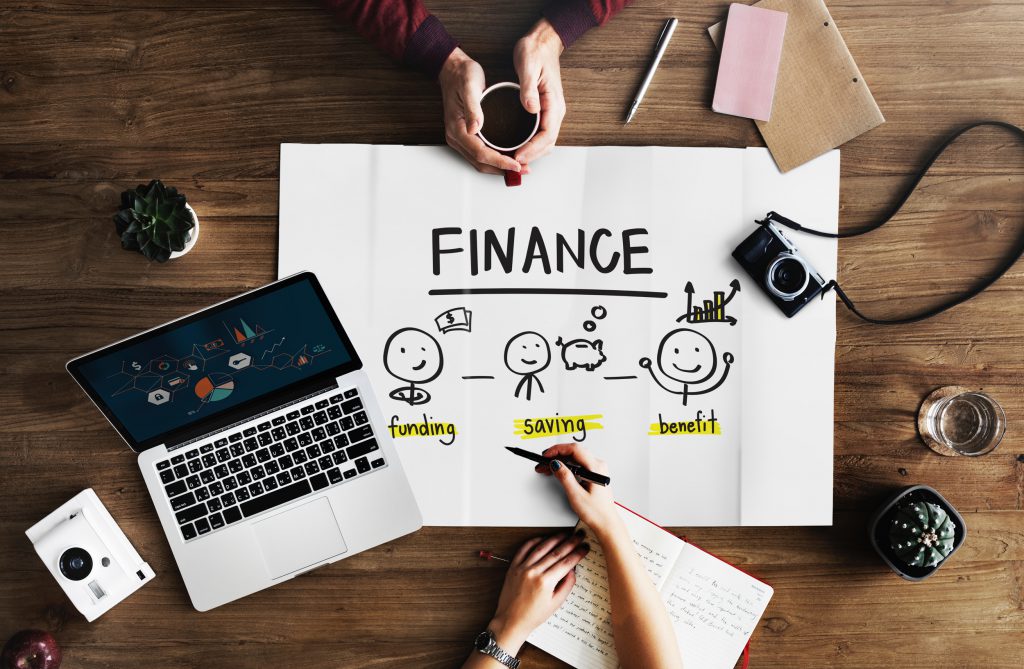 ---
If you run a business, you must always strive to have accurate results and well-kept records in order to aid you in making better and more well-informed business decisions. You can easily spot your business' strengths and weaknesses when you can clearly identify your assets, expenses, income, and liabilities. Having structured accounting records helps you to review the efficiency of your operations. By updating your transactions in an orderly manner, it is easier for you to go back to them in case you need to review something
You can even save on money by avoiding unnecessary fees and late penalties when you are committed to keeping your records organized. When everything is up to speed, you can prevent delayed payments which may result in costly penalties. Keeping organized documentation of your records also helps to prevent any irregularities or problems, especially when it comes to taxation.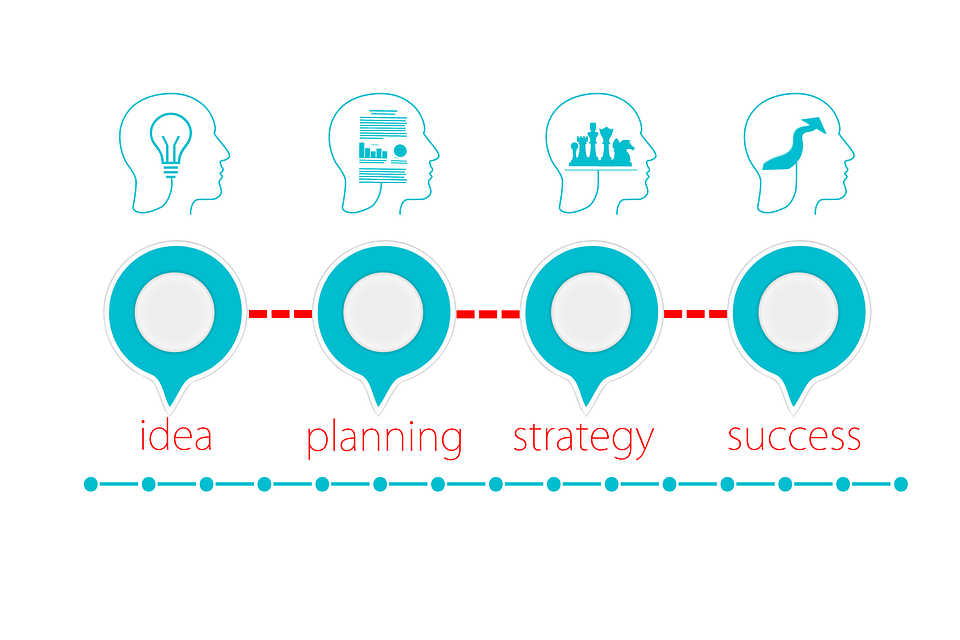 One way to ensure that you are keeping the proper records is by using an automated accounting system. It will help you keep better track of all the necessary financial information. Another way to assure better record keeping accuracy and organization is outsourcing. An outsource team with a great deal of experience in various bookkeeping services can be better equipped with accounting records as they may be much more adept to handle all the regulations. They will also be focused on this particular task, leaving your own team to focus on other important business matters.
-NH-