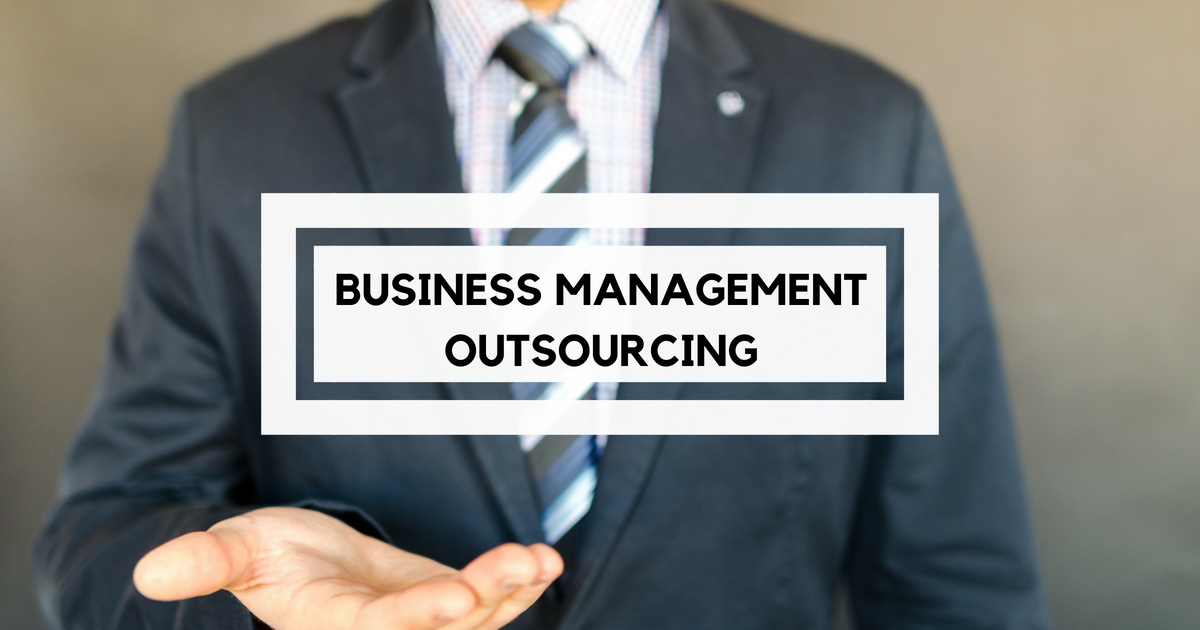 Outsourcing services does not only involve hiring a third-party contractor to handle sales calls and customer service transactions for your company. The outsourcing industry has, in more ways than one, has matured and the extent of services offered has diversified. It is now not surprising that many business organizations have embraced business management outsourcing.
Business management can be a very broad term and corporations which have grown bigger are often skeptical about getting an outsourcing firm to have a hand in their business management decisions. However, numerous companies have benefited from hiring business management outsourcing experts. If you are a business leader and a decision maker, you are often bombarded with solving day -to-day problems that you forego the essential strategies which you need to implement, monitor and manage. This is where business management outsourcing comes in.
Business management outsourcing solves the needs mentioned below.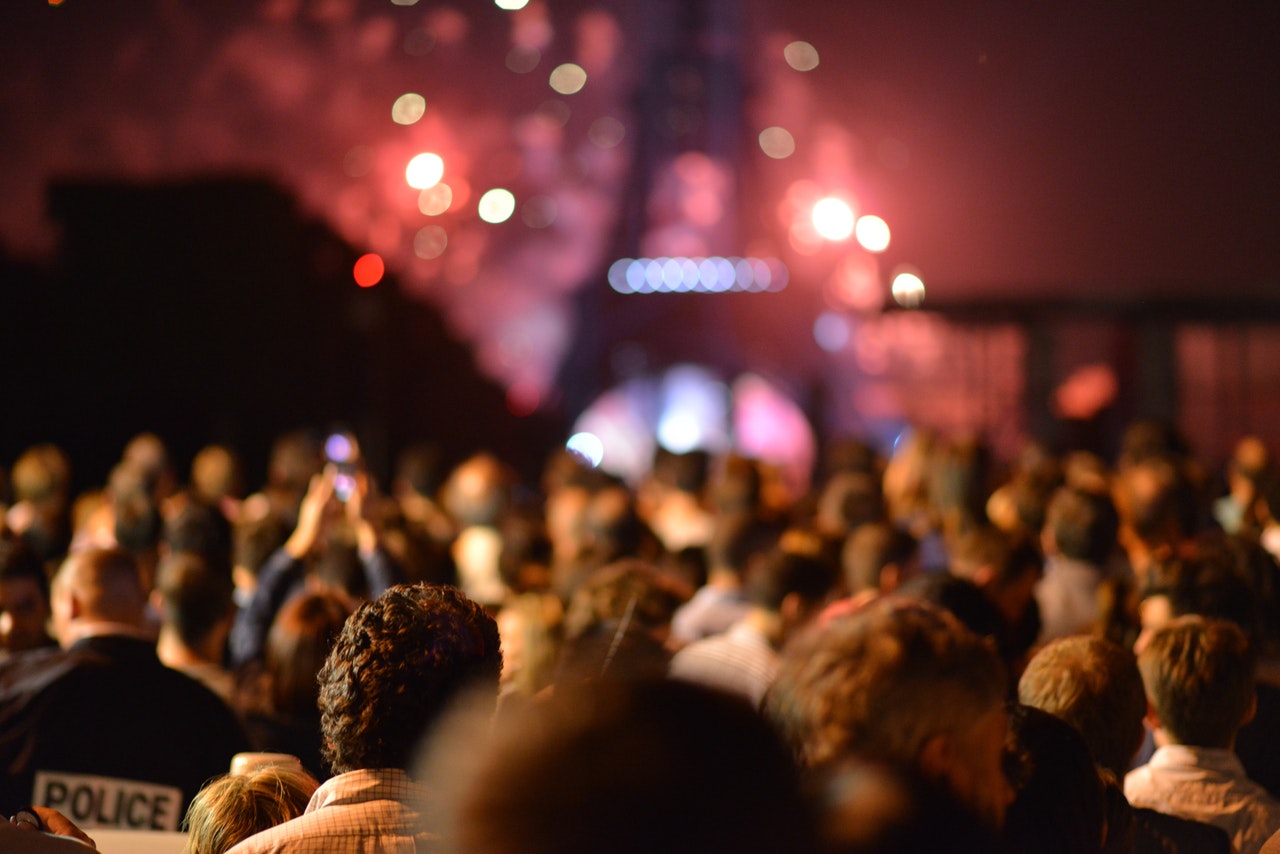 If your company needs to effectively control major projects and events so that timelines are met without quality being sacrificed, getting a team of highly-trained professionals from a trusted outsourcing firm in the Philippines like Optimum Source is what you need. You can have the peace of mind that workflows will be improved, costs are managed and your business goals will be achieved. No longer will you have to be burdened by heavy workload and disorganized systems of operations.
Another result which is a positive result of business management outsourcing is that your company can finally have a balanced, logical and objective evaluation of the outcome of the work put in by your staff members. This is a very important factor to analyse in order to avoid redundant work task which can ultimately turn into additional expenses or costs for your business.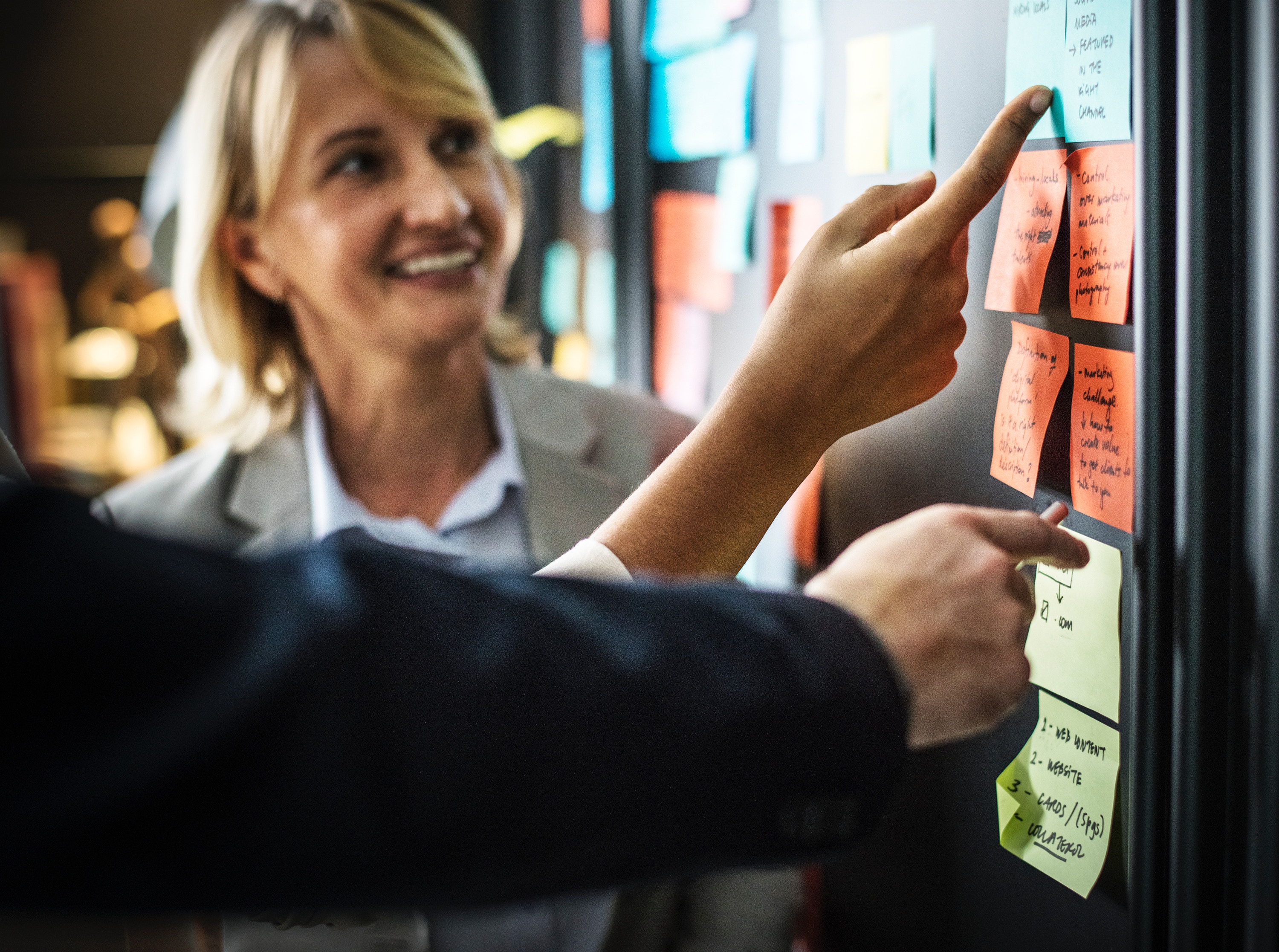 And of course, one of the core needs that outsourcing business management meets is all about information and talent management. Your business may have the best and the most talented group of specialists but if they are experiencing problems related to lack of information, their skills alone will not be translated to profit and sales. Even the best of the best can get demoralized if they feel that they do not have enough information at their disposal.
All of these needs are actually cogs in a highly-performing organization and outsourcing business management services can bridge the gap between those needs and your goals in accomplishing your brand's best performance.
-RS-