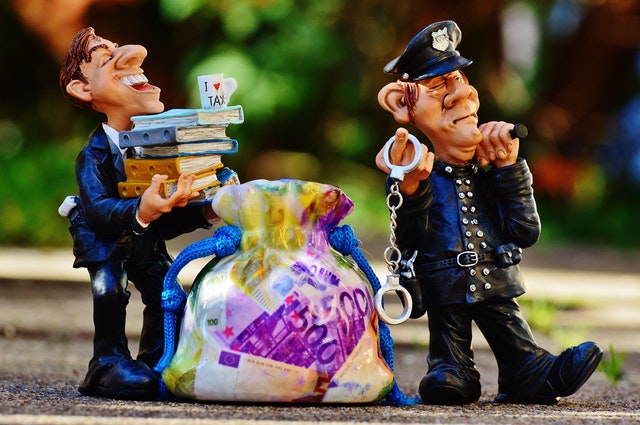 ---
Accounting services done by the accounting department or personnel in any company are commonly labelled as support operations. In companies with less than 50 to 100 employees, there are usually just a handful of staff members who are handling all the functions for an entire accounting department. This means than an accountant will handle every task from managing purchasing to checking all the payables and receivables.
If these accounting services are all done by one or a few employees, this can cause losses in manpower hours and additional hassle. The employee who handles too many tasks all at once is sure to suffer from burn-out and stress. In addition, overloading one or a few employees with accounting services can lead to a serious scenario wherein theft and fraud will occur.
There are many cases wherein small industries suffer from fraud and loss of profit because companies do not have access to the services of a certified and licensed controller or CFO. Small companies and organizations more often than not, do not foresee the importance of having an efficient check and balance system within their accounting services departments.
By outsourcing accounting services with a team of professionals from Optimum Source, the risk of your organization suffering from massive losses due to fraud and theft will be diminished. There will be accounting controls to prevent cases of internal theft as accounting services outsourcing assures you that if there is any abnormal or unexplainable financial and accounting errors and situations, they will be reported quickly and directly to your company.
When you decide to outsource your accounting services with Optimum Source, your company can save more and you do not need to hire additional manpower. Thus, reducing costs for salaries and benefits as that entails hiring full-time staff members. You only need to pay for the accounting services which you require and want without affecting your business' bottom-line and top-line sectors.
-RS-