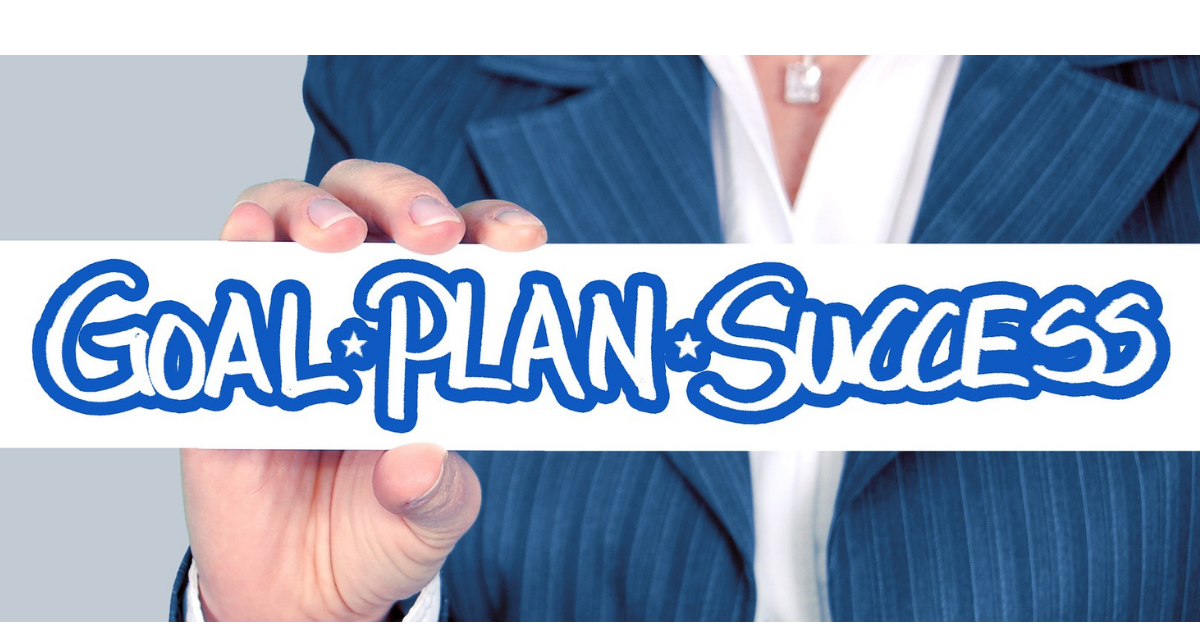 The BPO industry in the Philippines is one of the country's most significant economic drivers. The Philippines has become known as the BPO Capital of the World, for good reason. According to an article from PhilStar, the BPO industry employs around 1.3 million Filipinos. It is seen to generate more than $29 billion by the end of 2022.
It is a highly competitive industry. BPO touches on many kinds of tasks, such as back and front-office operations like HR, customer service, and IT. The Philippines is noted in BPO due to the workforce that is both proficient in English and is highly educated, as well as low labor costs.
The future is, of course, uncertain. This rings more true as the nation is still going through the effects of a pandemic. COVID-19 has affected the industry and has forced firms to change and adapt. If organizations didn't move quickly, then there's a higher chance for failure. However, many took to the task, and the BPO industry did not suffer as much as others.
Another cause of disruption is technology. This came with the rise in technologies like Artificial Intelligence (AI), and increasing reliance on digital. This will reshape the industry and cause shifts that may not have been anticipated.
All of these factors have impacted the BPO industry in ways that may remain to be seen. However, the future still looks bright, and the BPO industry in the country is expected to grow.
Here are some opportunities and changes that will impact the industry.
1. Embrace agile work
Remote work is the new normal and BPO firms are expected to adopt this way of doing things. There are many benefits to agile work, including increased productivity. Of course, this requires special training and investment in the right technologies and software so that everyone is able to do their jobs well.
2. Cloud technology
Cloud technology and computing are expected to play a big role in BPO. This is even more relevant now due to the rise in remote work. Cloud services can be cost-effective and provides great flexibility to workers. Cloud helps business requirements, such as software and data, become accessible via internet connection. This also helps with increased automation, making businesses more agile.
3. Use of AI
Some tasks and processes will be increasingly automated. Automation will help save on costs. It will also improve speed and efficiency. This should not be treated as a cause for panic for workers, but as an opportunity to build more skills. Automation will not replace workers entirely; on the contrary, it's a great complement to staff. Automated processes can help save time on administrative and timely tasks so employees can work on their core functions.
4. Focus on skill-building
To future-proof the industry, investment in building the right skill set is crucial. This may require upskilling teams. Employees need to keep on learning and expanding their skills. This gives both the organizations and employees a competitive advantage in an increasingly competitive industry.
Considering working with an outsourcing firm in the Philippines? Optimum Source is a premier service provider of BPO, KPO, and ITO. Optimum has 23 years of experience in building scalable teams that can address any clients' needs. Optimum is committed to helping your business grow.
-NH-