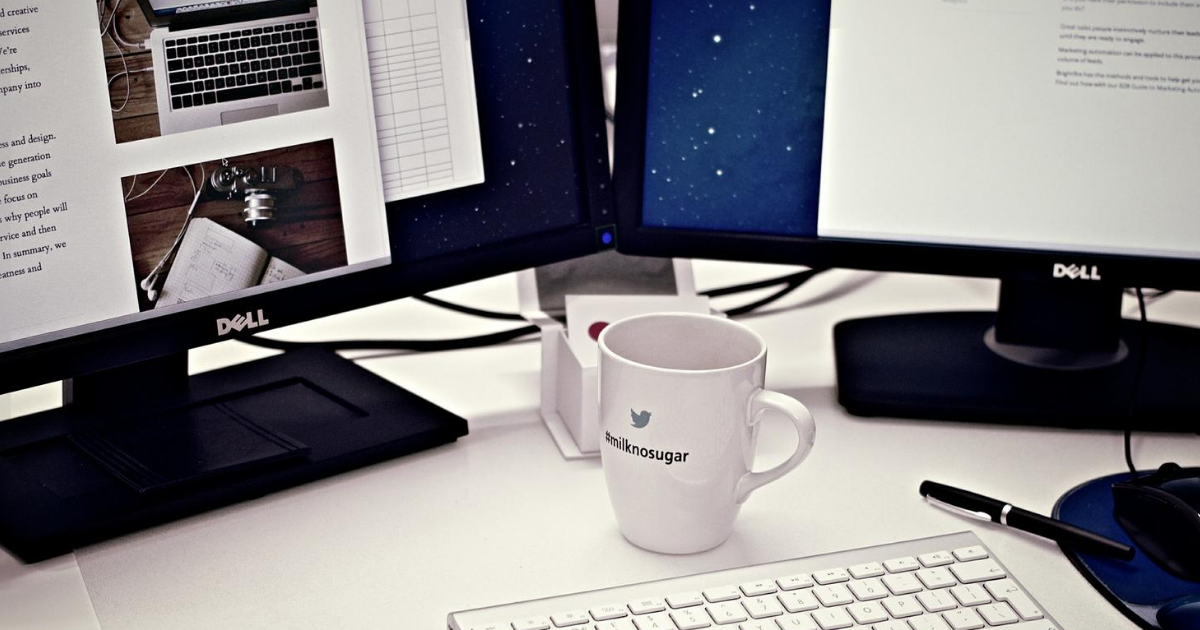 In a previous article, we shared three services a company can outsource. But those are not the only services that one can outsource. Most business functions, like those that are not the core of your business, can be outsourced to a 3rd party. These include essential tasks that help keep the business running. Outsourcing allows companies to focus on what's truly vital to them while saving money.
Here are three other examples of business functions that a BPO can help with.
If your team needs more administrative help, then outsourcing this may be the best option. It's almost like hiring a virtual assistant. The outsourcing firm can help keep your records, organize documents, and stay on top of all those mundane but vital tasks that your company needs to stay afloat. This is useful if your own team is too busy with other matters.
Need help with growing your team? It can be hard to hire new people. Going through a roster of candidates can also be overwhelming. Your HR team may be overloaded with administrative concerns and may not have the time or energy to devote to this arduous task. With firms like Optimum Source, you and your HR manager will provide the recruiter with the deliverables and requirements. The recruiter will then do the rest: finding the best candidates. Interviews and contact with the prospective candidates are also part of the service.
Investment Research
Businesses often outsource third-party research before under-going a new venture. Investment research can include corporate finance, financial statement analysis, and credit research. All of this helps the company to maximize both their productivity and their value. Optimum source provides a team of qualified CPAs and Certified Financial Analysts. They will give in-depth financial research that can be useful to your business.
-NH-