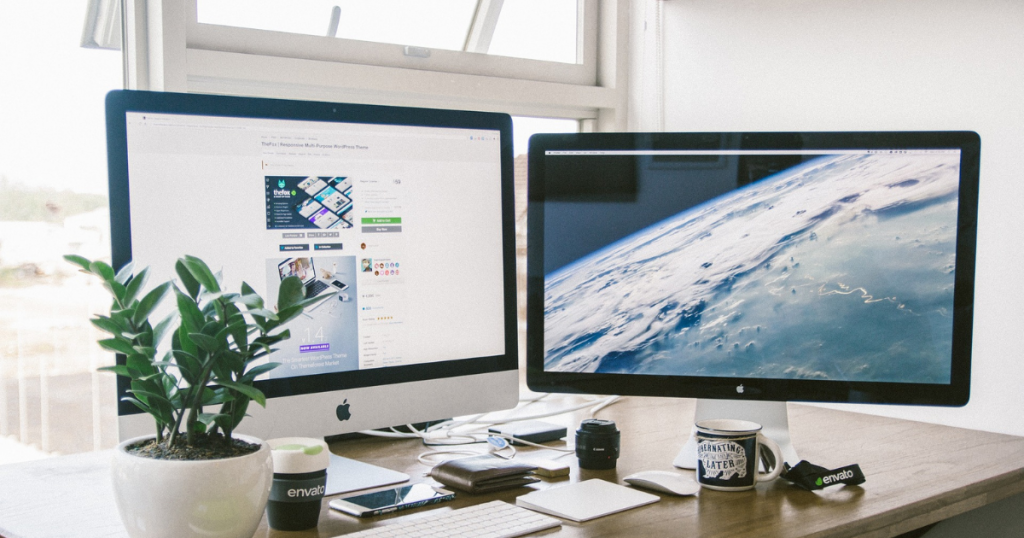 The COVID-19 pandemic has affected every part of life and business. All fields of industry have had to make changes in the ways they do things. Call centers have had to undergo massive adjustments in order to stay afloat. The industry is going through some unprecedented times.
Call centers are a necessary part in the community, especially those that deal with emergencies or essential businesses. It is crucial that call centers step up and be aware of the quick changes that are taking place. These are difficult times, but being prepared can help to curb some of the problems that the pandemic has brought.
Here are some changes and trends in the call center industry brought about by the pandemic.
1. Remote Working
Not exclusive to call centers, many businesses have opted to work from home arrangements. The moment the pandemic hit, many countries went under lockdown. Most businesses, including call centers, have had to adapt to a work from home scheme. Flexible work schemes have long been a talking point, but the pandemic has hastened this to an outright need. It's not just a benefit for workers anymore: it is a must.
2. Virtual Call Centers
Due to the work from home scheme, call centers have had to adapt in order to serve their clients. BPOs have had to set up virtual call centers. This has been a growing trend thanks to technology like the cloud and other trends like the gig economy. But what used to be a supplemental part of a call center's organization is now vital in order for these places to exist.
For a successful transition to this model, call centers need to invest in rigorous worker training and access to the best tools. This model can't be successful without the right infrastructure in place. Updating technology, software, and other digital tools are crucial. Some call centers had a more seamless process for this model than others. It is important to learn from the challenges and mistakes made in the early phases of the lockdown.
While setting up a virtual call center may seem daunting, there are plenty of benefits. These include flexibility, scalability, and adaptability. And during a time of great uncertainty, businesses need all these qualities.
3. Security Risks
Unfortunately, with the quick move to work from home model, many were unprepared to deal with it. The risks of data breaches and other concerns were even more pressing due to people working remotely. In order to move forward, both clients and call centers need to be stringent when it comes to following protocols and using the best systems. This includes investing in cybersecurity, technology and IT experts who can best know these tools. Create security protocols and run audits to see if things are going smoothly. Train employees and make them aware of any potential threats, such as phishing scams.
The future of remote working is now and call centers need to act now.
-NH-