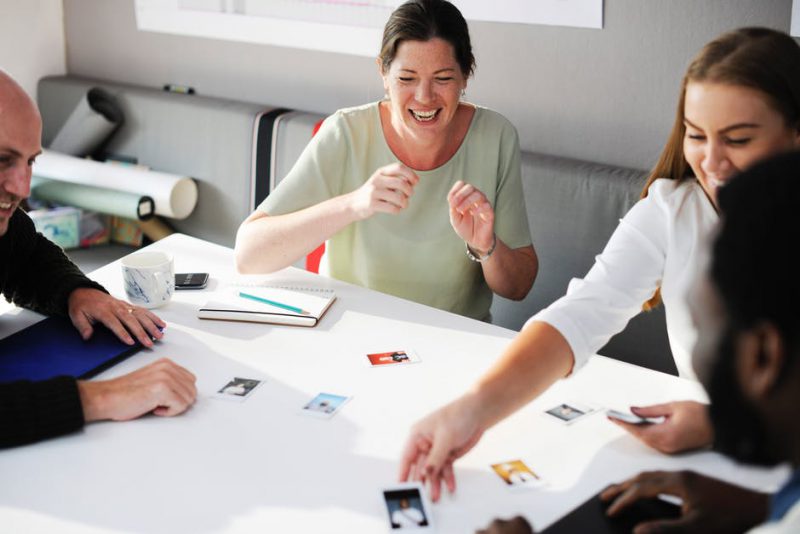 ---
Recruitment of the best and most qualified individuals is only one step. Having a well-defined employee retention strategy is paramount to keeping your organization afloat and successful. Failing to retain employees will have time-consuming and costly effects on your company. The training of new workers alone is at least a six month investment. A high turnover rate is costly and will have negative effects on your bottom line.
Here are some key ways to motivate your employees and to prevent them from leaving your organization:
Let your employees be heard by conducting employee satisfaction surveys and interviews. Ensure that workers get to express their opinions. Make an effort to act on their feedback.
Have quality managers and mentors to guide your employees. One of the most-frequently cited reasons people quit their jobs is due to issues related to their supervisor. Make sure to properly train your managers and hold them accountable for high turnover rates in their departments.
Rightfully recognize and reward your employees and their accomplishments. Compensation and recognition go a long way in boosting the morale of your workers.
Develop and provide productivity tools and training methods to further develop employees' skills and potential. Employees are always looking for better career development options so make sure to provide them with those opportunities.
Provide more challenging and engaging tasks that will help keep them productive.
Your HR services department plays a crucial function in not just the recruitment of individuals. They also need to develop methods and strategies to keep your employees as engaged, driven and productive as viable.
-NH-